2017 Kia Sportage Staten Island, New York
Don't hesitate any longer to stop by Island Kia near Staten Island, New York to check out the 2017 Kia Sportage. The all-new Kia ensures a sense of security accompanies you on every journey. Its Iso-Structure™ unibody boasts chassis rigidity based on Advanced High-Strength Steel. Inside, a complete array of active and passive safety systems help assure that your protection is the priority. A cushion of protection surrounds you and your passengers. Front and side airbags are controlled by an advanced sensor system that is designed to respond with the utmost immediacy.
With state-of-the-art technology powering driver assistance, convenience, and entertainment, the everyday drive becomes a delight. Its available Autonomous Emergency Braking system monitors vehicles ahead of you to help prevent a collision or, if unavoidable, reduce the impact. Like the best driving companions, the Sportage lends a hand when you need it. Its available Smart Power Liftgate opens automatically by sensing your key, giving you hands-free access to the cargo area.
Wherever your adventures take you, the Sportage is ready to handle the bumps along the way. Its Iso-Structure delivers rigidity. Along with extended body insulation and other features, this creates a smoother, quieter ride for the driver and passengers alike. Available on all 2017 Kia trims the Dynamax all-wheel-drive system senses and adjusts traction requirements for changing road and weather conditions.
The new 2017 Kia transports you in a sumptuous driving environment while serving every functional need with inventiveness and ease. Premium craftsmanship imbues every detail, from the new soft-touch materials to the upgraded seats with scientifically calibrated touchpoints. Designed for the utmost control and comfort on every journey, the new Sportage puts you at the center of its universe. The angled console, displays, and buttons are all ergonomically optimized.
Stop by Island Kia near Staten Island, New York to test drive the all new 2017 Kia Sportage.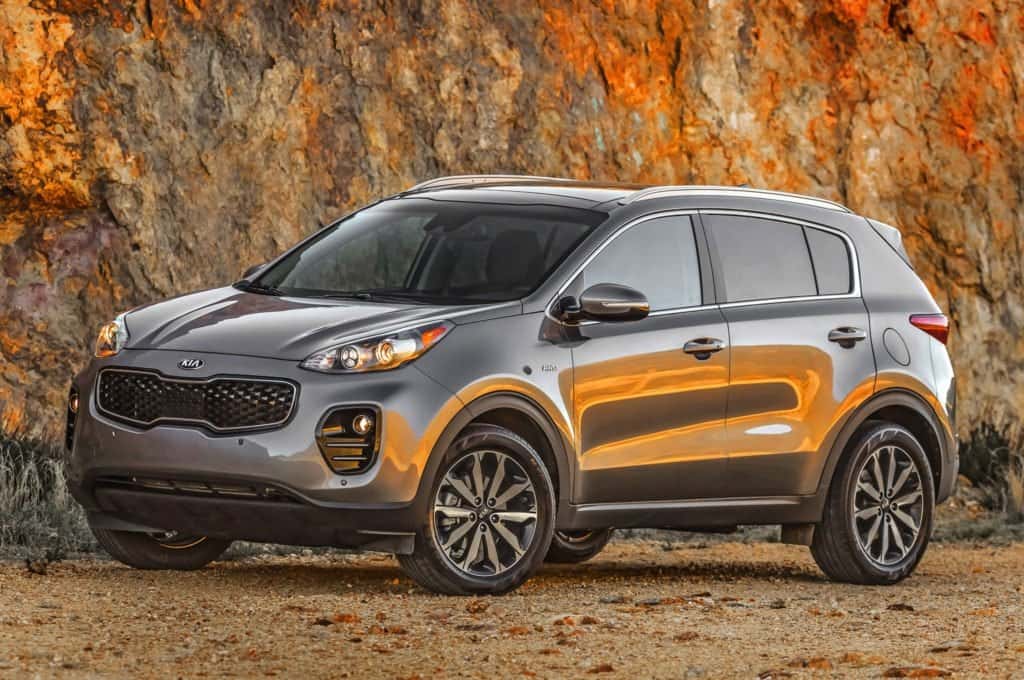 Kia Lease near Jersey City | Dealership near me Staten Island