2018 Kia Niro – Staten Island, NY
Looking to make an impression?
Then look no further than Island Kia of Staten Island, NY to check out the pure iconic roadster – the 2018 Kia Niro. The Kia Niro lights a fire for drivers, with looks and performance. The Niro hybrid is Kia's hybrid-only crossover-like front-drive hatchback that carries a base price that's about the same as that of the Optima sedan and Sportage crossover. The 2018 Niro has a spacious interior, is quick for a hybrid, efficient, and finally, it doesn't look like a traditional hybrid. No mom car here – only a sporty go-getter.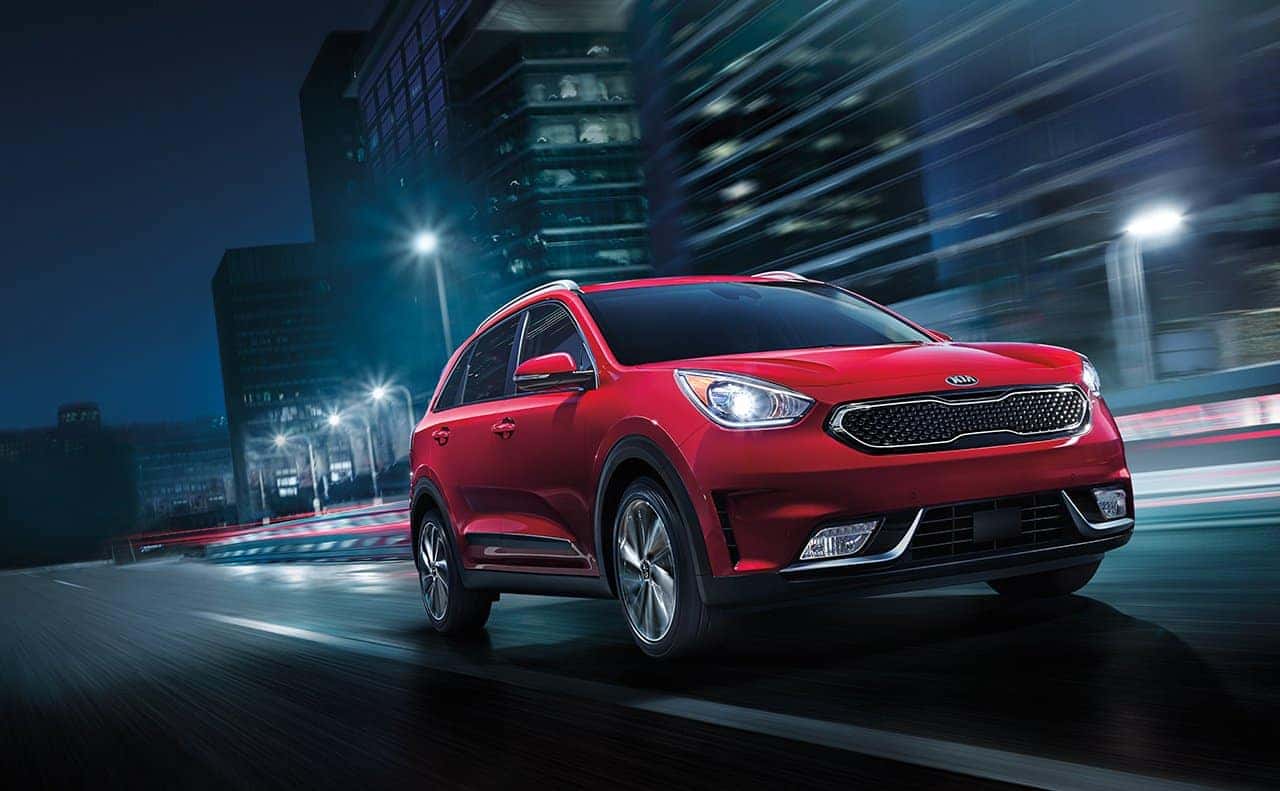 Here's the Scoop
The 2018 Kia Niro is here to help drivers make a bold entrance. The wide stance. The sleek, dark trim. And, face to face, available High-Intensity Discharge (HID) projector beam headlights and LED positioning lamps for crisp illumination. From the stylish wheels to the rear spoiler, the Niro mates upscale style with athletic appeal, pushing the limits of what a hybrid can be. The 2018 Niro is smart aerodynamic design – from front to back. From top to bottom. Meticulously sculpted to minimize drag, the Niro's shape helps improve fuel efficiency. The undercarriage is designed to let air flow under the hybrid smoothly. While strategically-placed side vents allow air to pass through the front bumper and over the wheel wells. Finally, the drag-reducing front end lets air pass freely, enhancing the Niro's fuel economy and contributing to a smoother, quieter ride.
The interior of the 2018 Kia Niro is a destination all on its own. Loaded with available amenities like soft leather seating and a heated steering wheel, the Niro is designed for maximum comfort. Plus, it boasts more interior volume than the Toyota Prius and more headroom than the Honda HR-V. That means there's more room for you to enjoy the ride. The inside of the 2018 Niro is more than a cabin, it's your space to relax. Featuring an available power driver's seat with lumbar support that adjusts up to 10 ways. Plus, an available power sunroof that offers fresh air and sunlight at the push of a button. The Niro is a welcoming getaway that's tailored to you.
Ready for a spin?
Come and visit us today at Island Kia of Staten Island, NY and give the 2018 Kia Niro a test ride. Check out what we have in stock here. We look forward to doing business with you!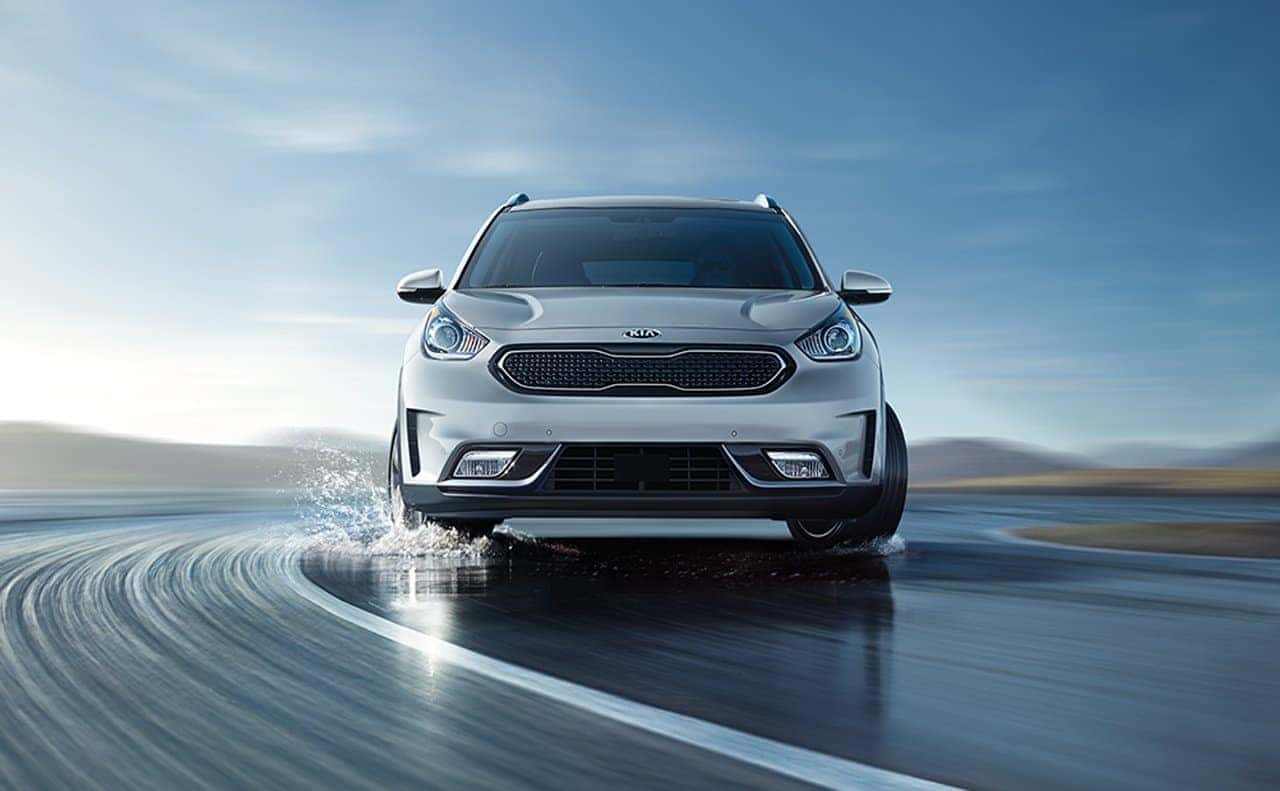 Kia Service near New York City | Car Dealership near Staten Island