2018 Kia Stinger Turbo – Staten Island, NY
Looking to make an impression?
Then look no further than Island Kia of Staten Island, NY to check out the new paradigm of gran turismo – the 2018 Kia Stinger Turbo. The 2018 Kia Stinger is a midsize sports four-door that features a fastback roofline and a large hatch. Rear-wheel drive comes standard and all-wheel drive is optional. Plus, the 2018 Stinger is an all-new model for the Kia brand and is its first sports sedan.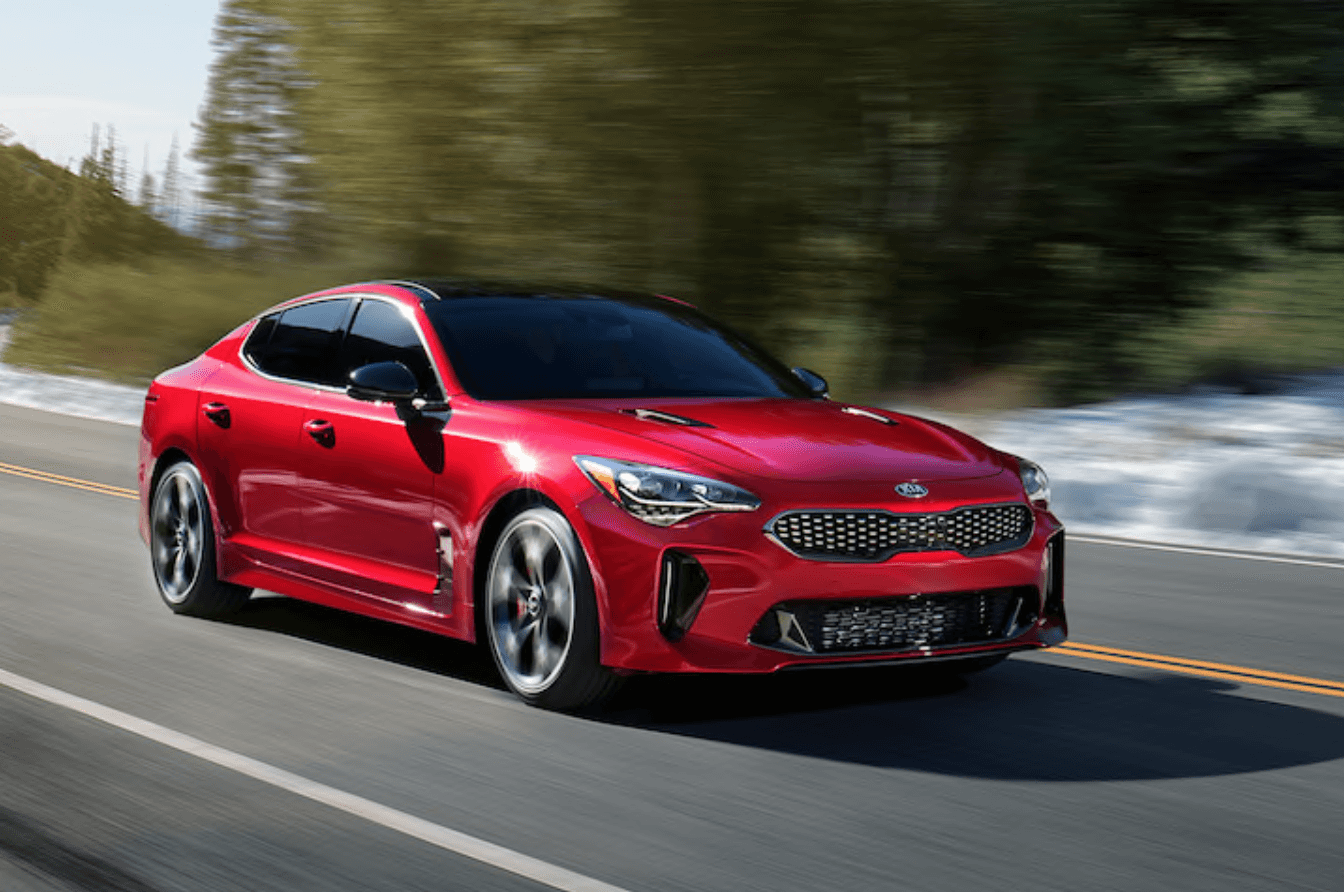 Here's the Scoop
The 2018 Kia Stinger Turbo delivers high performance and supreme comfort on the open road; not for the faint-hearted. Bred on the track. Made for the journey. The all-new Stinger strikes the perfect balance of power and refinement, featuring your choice of two turbocharged engines matched with an 8-speed automatic transmission. Go 0-60 in as low as 4.7 seconds. With up to 365 horsepower and 376 lb.-ft. of torque. The 2018 Stinger is the new grand touring that takes you farther, faster. Meet a true gran turismo, with proportions that fit like a tailored suit. Details that captivate and exude both newness and timeless style. With an exterior that disarms, and an interior that is beautiful because it is effortlessly functional. This is the 2018 Stinger.
Intimate yet expansive. Classic yet modern. The Stinger's aircraft-inspired interior marries simplicity with substance to give you a sleek cockpit rich with comfort-focused amenities and lowered seating for enhanced connection to the road. It's the evolution of gran turismo, beautifully realized. Meticulously crafted for the driver who loves the drive. We obsessed over every interior detail, from the available ultra-soft Nappa leather that envelopes the deeply contoured seats to the metallic accents placed thoughtfully throughout the cabin. Plus, the Stinger's advanced technology offers more than convenience – it connects you to your world so that you can stay connected to the road. For intuitive control and smarter, more spirited driving.
Ready for a spin?
Come and visit us today at Island Kia of Staten Island, NY and give the all-new 2018 Kia Stinger Turbo a test ride. Check out what we have in stock here. We look forward to doing business with you!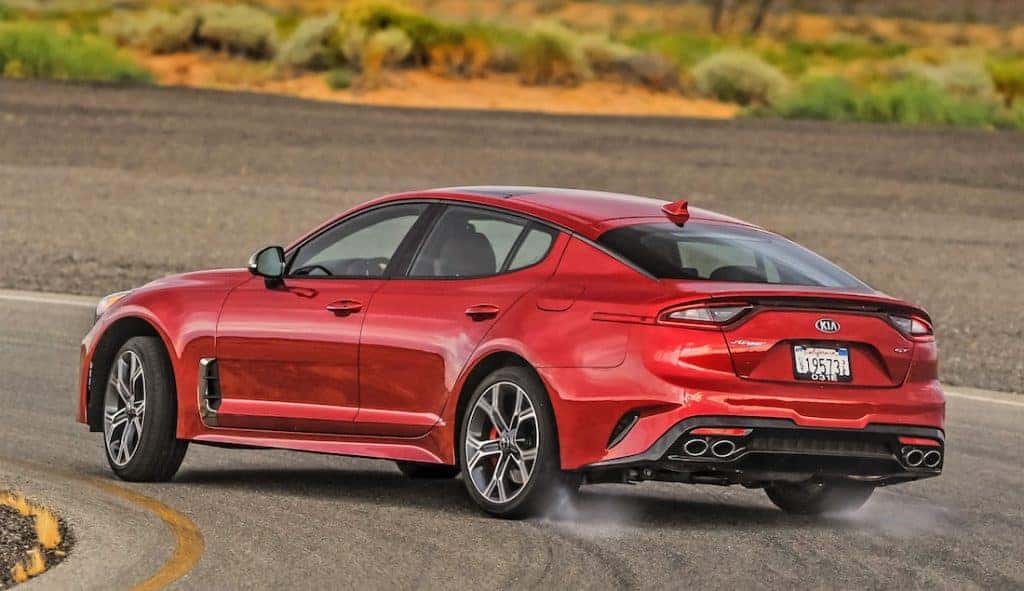 Kia Dealership Long Island City | Finance Specials near me NYC