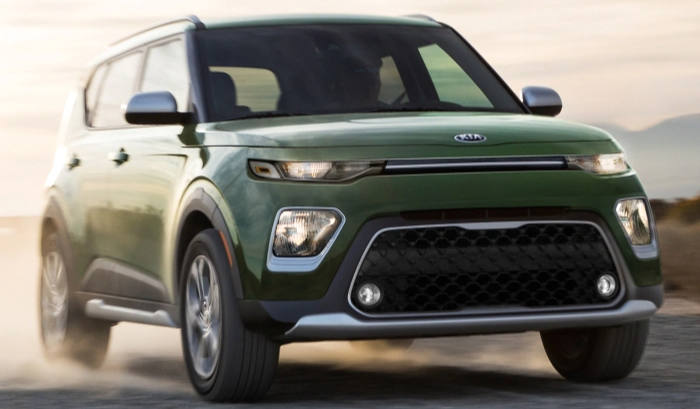 When you are looking for a state of the art crossover SUV that has been completely redesigned, you need to have a look at the 2021 Kia Soul. This popular model is about to get even more popular with all of the new features Kia has added. Here is more information about the amazing 2021 Soul. 
What's New on the Soul?
First, the interior and the exterior of the Soul have been re-imagined. Both the interior and the exterior of the car are sleeker and more elegant than the previous versions of the Soul. The 2 liter, 4 cylinder engine has about 150 horsepower, and great gas mileage--up to 31 mpg on the highway. There is a cruise control option as well, if you are driving on the turnpike a lot.  While the Soul is small, it still gives you a lot of cargo space for its size--over 100 cubic feet of room for passengers or cargo. 
There are a lot of added features to the interior. You can opt for heated front seats, a 10 in touchscreen with navigation system and a smartphone remote start option or the option to remote start with your key fob. A wireless charger simplifies your life while you're driving. The seats for passengers are easy to fold down to store more cargo as well. 
When you're looking for safety, Kia Soul has all of the latest technology you would want. The crossover has an auto emergency braking and warning system, lane keeping technology and blind spot detection, and rear cross-traffic alert. With all of this technology, you'll be safer on the road than ever before. 
Are you ready to have a look at the totally redesigned Kia Soul? When you're ready to take a test drive, you can come by and see us. We're located at 1581 Hylan Boulevard, Staten Island, New York 10305. You can also give us a call to set up a test drive at 718.727.7000.