Benefits of Kia Leasing!
In the market for a new vehicle? If so, consider leasing a Kia. Leasing is a remarkable option for shoppers on a budget, and Kia has an incredible selection of vehicles for every taste and lifestyle. Leasing a Kia has many benefits for car buyers and drivers, so read on to learn more!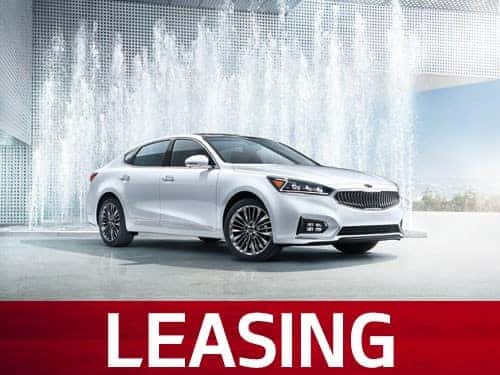 Most of us don't have the money to pay cash for a car. That is why leasing is such an ideal option for those on a budget who don't want to settle for less. You can get behind the wheel of a brand new Kia with a payment schedule that works best for you through leasing.
With Kia finance, individuals can lease their dream vehicle with little to no down payment, as well as small monthly payments. Kia finance allows customers to access their lease agreement 24/7 through any smartphone device, tablet, or desktop computer, as well as the live call center. Kia finance even offers a complimentary FICO score check.
With leasing, drivers get the latest and greatest vehicles at a lower monthly payment price. Plus, many Kia vehicles available for lease are covered fully with outstanding warranties. Additionally, the Kia finance loyalty rewards program can save you money! Enjoy the flexible terms of Kia leasing by stopping by Island Kia. At Island Kia, you can find an entire inventory of brand new Kia vehicles available for lease. See our inventory for yourself when you stop by our lot at 1581 Hylan Boulevard in Staten Island. You can also reach Island Kia by phone at 844-667-4492 for additional information about our leasing program. We hope to hear from you soon and can't wait to work with you!
Kia Lease near Jersey City | Dealership near Long Island City