Hybrid vehicles and plug-in hybrid vehicles are gaining traction, as are electric cars. More and more automakers are releasing electric cars. Electric vehicles are fuel-efficient, modern, and innovative. Kia has plans to release 11 electric cars by 2025. If you're interested in learning more about these upcoming electric cars, keep reading.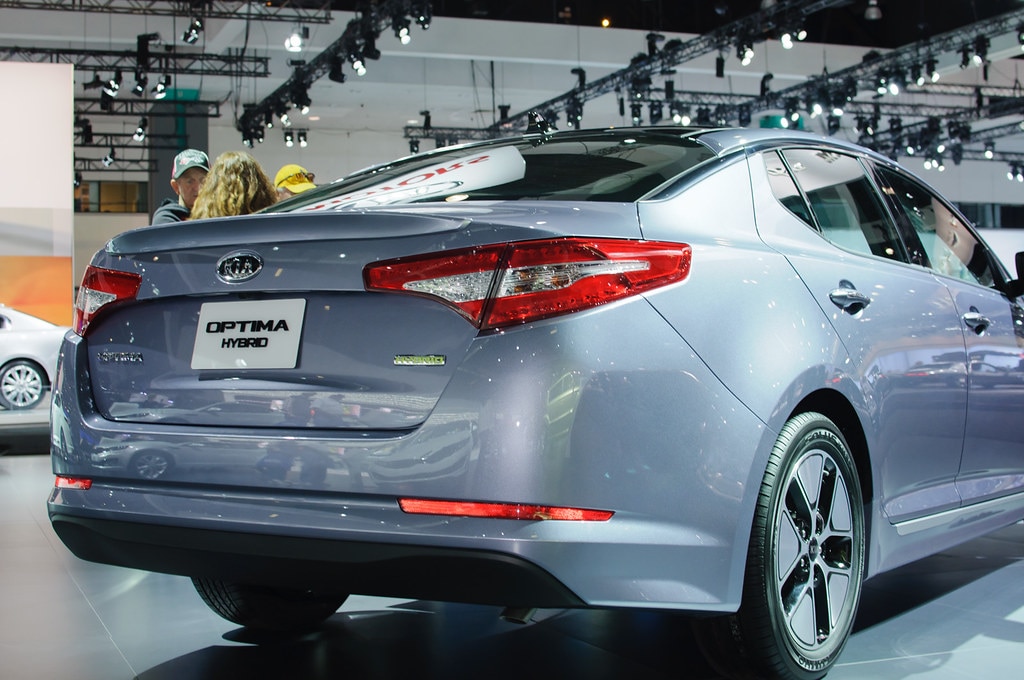 Kia is calling their electric car releases "Plan S." The first release of Plan S is an EV that we can expect to see in 2021. Kia did not elaborate on this release, but it is expected that the car will be produced in Europe. This vehicle currently has no name, but we are expecting more information to be released throughout the year.
Kia is focusing its EV releases on millennials and generation Z. Kia understands the needs of younger car buyers. They know that these buyers want vehicles with low emissions. Fuel-efficient vehicles are better for the environment and they are more affordable to power.
Kia is investing $25 billion into Plan S. Kia's goal is to sell 500,00 EV vehicles by 2026 on a global scale. These means at least some, if not all 11 vehicles, will be available to American buyers.
If you want to stay in the know with Kia's Plan S, contact Island Kia. We are located at 1581 Hylan Boulevard in Staten Island, New York. You can get in touch with our sales staff by calling us at 844-667-4492. We hope you will make your way to our dealership soon and we look forward to keeping you in the loop with everything that Kia has to offer.