We know you have been looking for your next Kia. You've fallen in love with the brand, and you're dying to change your car. If you are looking for your next Kia and you need to sniff some new car smell, how will you finance it? Luckily, Kia has several different options for financing. Take a look at the opportunities Kia offers.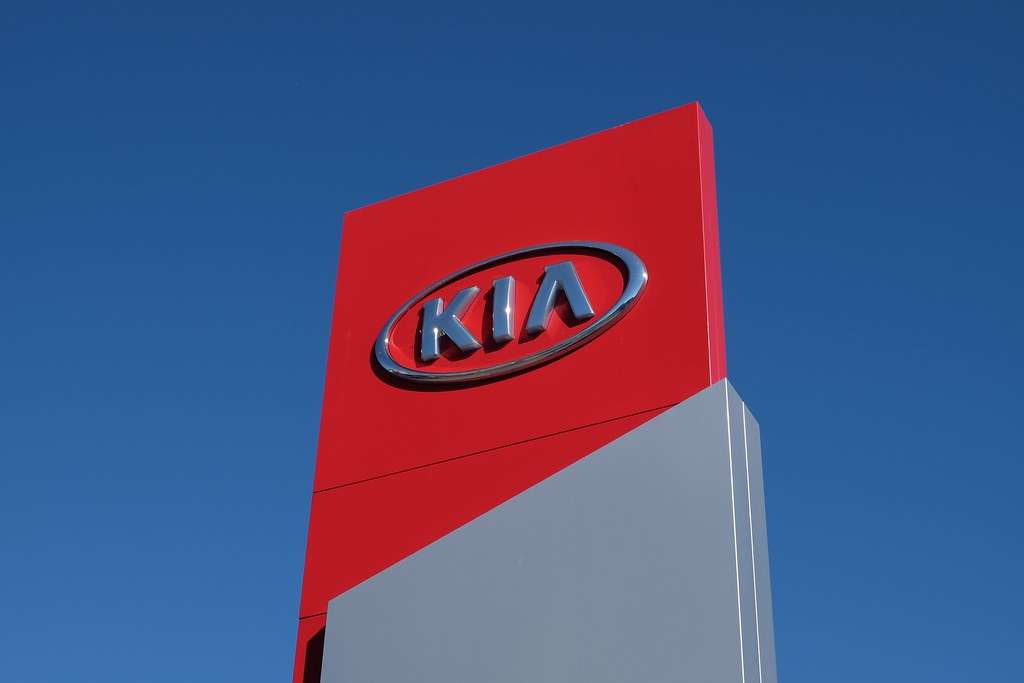 Kia Financing
Kia has its own finance department, which makes financing great for you. If you want a car, and you aren't sure how to pay for it, the finance department can give you lots of options. If you are thinking about a new car, why not look at your budget and see what you can afford? That way we'll be able to work out a payment plan for you. We can help you with terms and your interest rate, plus there are all kinds of deals and rebates we might be able to offer you to bring the price even lower.
Kia Leasing
If you have a tight budget, you may want to think about leasing a Kia. Kia offers some attractive leasing options for you to try. Leasing is a very attractive option, because it allows you to change cars when you are ready, and you will always have that new car glow. Kia leasing also means you don't have to worry about maintenance because it's included in your lease.
Ask for A Deal
One tip we can give you to get the best financing rate is to get pre-approved for a loan from your bank. Your Kia dealership might be able to come in under your bank's rate, and tack on extra savings with rebates and deals. If you do your homework ahead of time, your Kia dealer would be able to get you the best deal.
When you're ready to finance your next Kia, give us a call at 718.727.7000 or come by and see us at 1581 Hylan Boulevard, Staten Island, New York, 10305.