The 2021 Kia Optima aka the K5 is the sedan with a subtle touch of a coupe. Call it sporty and you are spot on. Island Kia takes you on a brief look at the 2021 Kia Optima.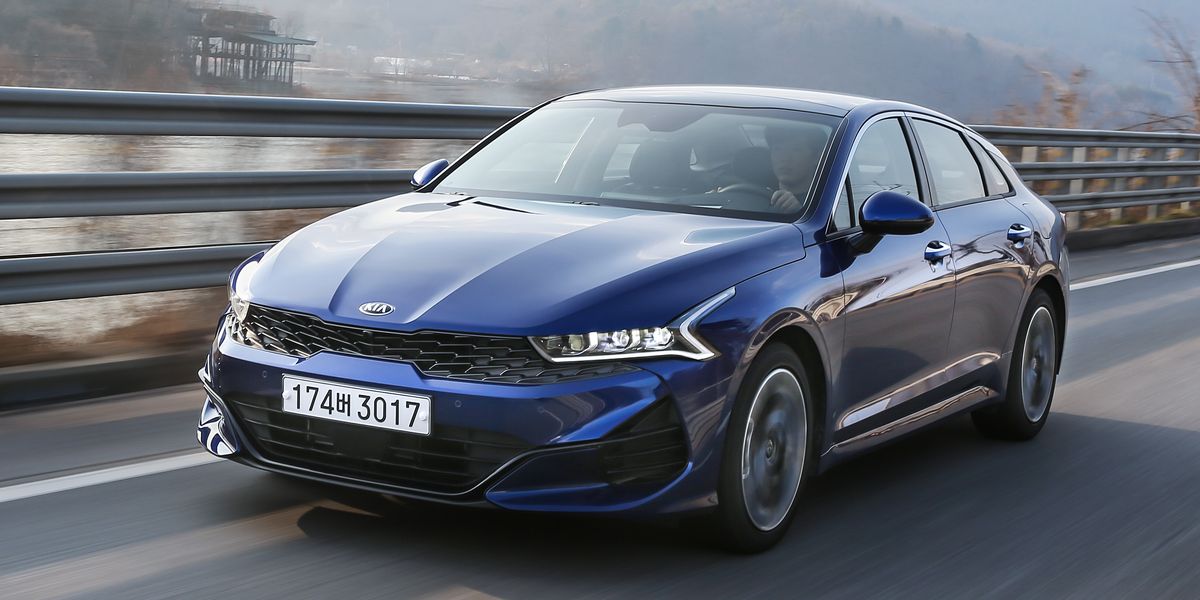 Exterior Glance
The grille of this vehicle is built with a tiger's nose in mind; this tiger look makes it desirable and alluring with a feral gaze. Feline in build, it adopts a certain sleekness that hints on how fast it can go particularly for a model of its nature. Its engine speeds range between 1,500rpm to 4,500rpm and it is capable of yielding 177 horsepower and 195ft-lb of torque.
Interior Glance
Dashboard
The dashboard is colored in a piano-black bezel that feels smooth to the touch and visually as well. It holds a 10.3" touchscreen for information plus entertainment and it has a panoramic display for its background.
Upholstery & Lighting
The upholstery is draped in rich and deluxe leather plus inbuilt heating and ventilation options which can be controlled via a toggle switch. To match the deluxe look of its seats, ambient lighting is visible on the dashboard and doors. A wireless charging pad cements its luxurious feel.
Seats & Trunk
Because of its subtle coupe build, 4 is the ideal seating arrangement for the 2021 Kia Optima. However, 5 passengers can fit in with 3 seated on the leggy and spacious back seat that includes a downward foldable armrest. The trunk looks ready to hold a sizeable amount of baggage for all passengers in the vehicle.
The 2021 Kia Optima is available at Island Kia dealership on 1581 Hylan Blvd, Staten Island, NY 10305. We suggest stopping by at your convenience or calling Sales on 844-667-4492 to get yours and if you need financing options, we have you covered too.