Find the Best Cars for Teens and Students in Staten Island
Are you the parent of a teenager or student? If so, you may be considering purchasing a vehicle for your child. There is likely a lot on your mind when it comes to buying a car for your child. You may be thinking about the safety of the vehicle, the price, and the practicality of the car, crossover, or hybrid. To learn how to find the best car for your teenager or student, continue reading this blog post.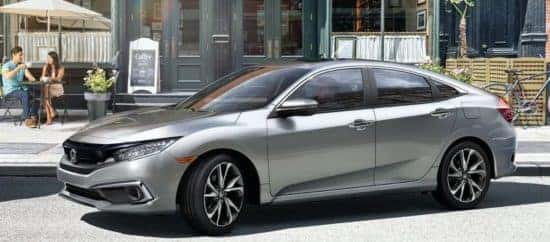 Before heading to the dealership, think about the type of car you want to buy for your teen. Economy sedans and hatchbacks are a smaller choice, which may be suitable for your teen as they learn to drive. These cars are among the easiest to operate, and they are also among the most affordable. They are small in size, which may be best for a teen who is still learning the ins and outs of driving.
However, if your teen needs more space in their vehicle, a crossover SUV might be the best bet. If your teenager is planning a move to college, they may want a vehicle that has enough interior space to transport their personal items. A crossover SUV combines space with performance. Many crossovers come with all-wheel-drive and other safety technologies that can provide you with peace of mind when your teen is driving from here to there.
Hybrids are another teen-safe vehicle choice. If your child is paying for their own gas, they may appreciate a hybrid vehicle. These fuel-efficient cars combine an electric motor with a gas engine to improve fuel economy and reduce the number of trips to the pump.
Find the perfect car, crossover, or hybrid for your teen at Island Kia. Our dealership is located at 1581 Hylan Boulevard in Staten Island and we hope to see you here soon!