The Kia Sportage is a Testament to Great Design
When it comes to compact SUVs, the Kia Sportage has always led the field. With a quick and maneuverable body, along with an obvious sporty quality given its name, the Sportage has always stood out in its category. Now with new and improved design features and components, along with enhanced performance, this Kia is set to create a whole new throng of fans to add to the already numerous loyalists it has.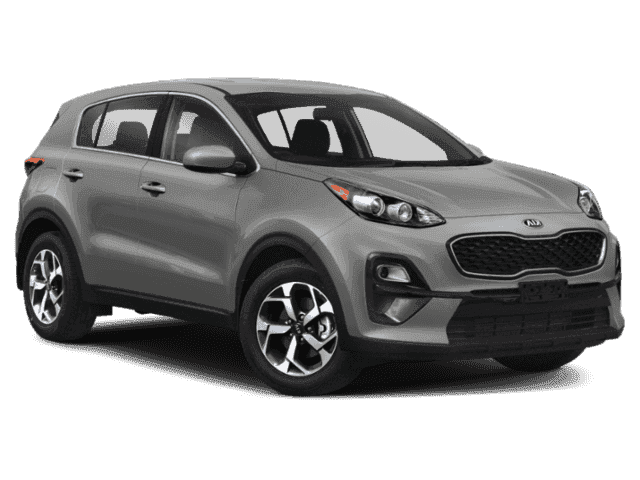 Safety and Performance
In addition to the previous safety standards such as LED running lamps and multiple side curtain airbags, the new Kia has been equipped with driver condition monitoring, lane assist technology, and forward collision sensors. The knowledgeable staff at Island Kia will be able to go into much greater detail when you get in touch with them.
More Standard Features
The freebie add-ons keep coming with the Sportage. The list of standards is far too long to post feature by feature, but privacy glass, a rear spoiler, a telescopic steering wheel, and a rearview camera are only a small number of them.
Economic and Stylish
The gas mileage really is incredible on these vehicles, as they get 21 in the city and 25 on the highway. Its visual appeal through its sleek and fun design is always an eye-catcher, and it's very inexpensive to drive. What more could you ask for?
So, when you are ready to come check these or other models out, again, your best bet is Island Kia at 1581 Hylan Blvd, Stanton Island NY, 10305. They have an incredibly helpful and knowledgeable staff, and they will be able to field any questions or take you on a test drive. If you can't get over there in person but would still like to speak with an expert further, you can give them a call. Just dial (844) 667-4492 and someone will be glad to help you.