The Top Ranked Kia Models
Kia has developed a knack for doing a great deal with very little. From its humble beginnings as a manufacturer of steel tubing, Kia has demonstrated time and again that a little planning and a lot of hard work can go a long way.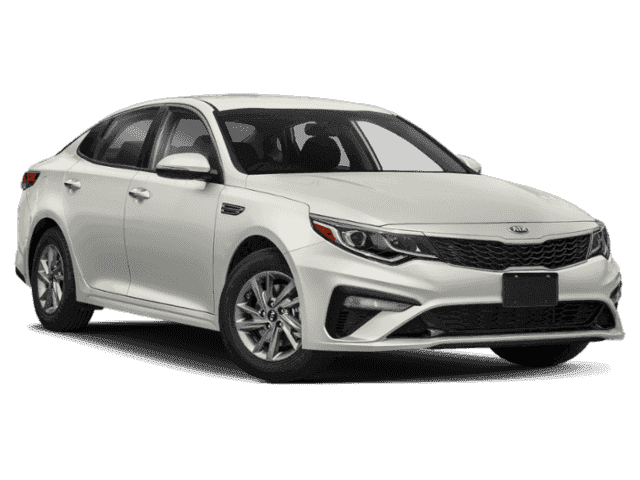 Kia has produced many vehicle models over the years, but there are a few that especially stand out. Let's take a look at the top five:
Optima
The Optima is Kia's answer to a luxury sedan. Featuring high-end look and feel, the Optima still manages a low price-point compared to its rivals. Featuring a 1.6-liter 4-cylinder turbo engine and 178 horsepower, the Optima has enough power to go toe to toe.
Sorento
The Kia Sorento is a people-carrier. A 3-row SUV with seating for eight, it has plenty of space for even a large family. 73 cubic feet of potential storage space is also available, for the times when something rather large has to be hauled. Coupled with a 260 horsepower V6 engine and all-wheel drive, the Sorento can handle any adventure you throw at it.
Niro EV
Kia jumped into the electric vehicle craze with both feet and came out with a stellar design. The Niro is an electric crossover that lacks the traditionally strange aesthetics of most electric vehicles. Disguised as a regular crossover, the Niro is nonetheless fully electric and has a massive 239-mile range.
Forte
An efficient and slightly sporty compact car, the Kia Forte has a great deal of value packed into a rather small frame. Packing a turbocharged engine mated to a 7-speed dual-clutch automatic transmission, the Forte still manages to pull off a 41 mpg highway rating. Combined with seating for five and a cabin full of high-end amenities, the Forte is a jack of all trades.
Stinger
While most Kia models focus on content over style and efficiency over raw power, the Stinger is the flip side of that track. A mid-size performance monster, the Stinger has a standard 3.3-liter Twin-Turbo V6 engine mated to an 8-speed automatic transmission. Capable of cranking 365 horsepower, the Stinger includes Brembo brakes and sits atop 19-inch wheels. The Stinger is quick, powerful and significantly more affordable than its rivals.
As demonstrated above, no matter what your particular need or interest, Kia has something to fit the bill. If you are interested in viewing any of the aforementioned models, we invite you to visit our showroom. Located at 1581 Hylan Blvd, on Staten Island, we are Island Kia and we would love to show you what Kia can do for you.