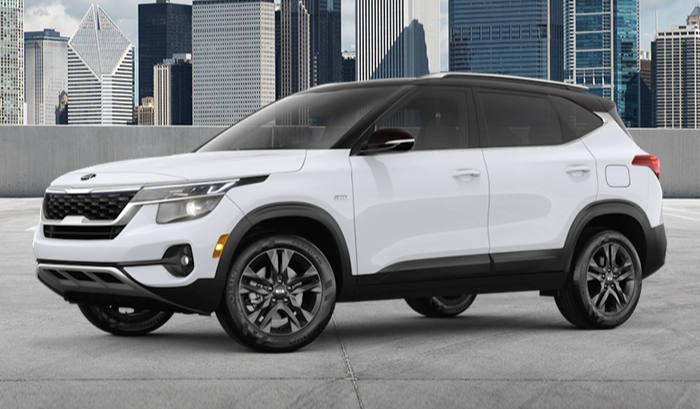 Looking for something a little out of the ordinary? If you want a crossover SUV with a little more punch, and all of the latest technology, you need to have a look at the 2021 Kia Seltos. The Seltos is the latest entry in the Kia lineup of great SUVs. Here's a little more information about the Seltos. 
About the Seltos
The Seltos comes loaded with amazing features at a starting price of just under $22,000. The 2.0 liter engine packs in nearly 150 hp, which is amazing for the engine size. The Seltos gets up to 29 miles per gallon on the highway, and it is equipped with all wheel drive that incorporates center lock technology and torque vectoring. The transmission is state of the art intelligent variable transmission (IVT). 
There are a ton of amenities on the Seltos. First, the engineers packed a lot of cargo space into the car with a two-tier cargo space capacity. You get remote keyless entry, rear camera with park assist, smartphone integration, and a eight-inch touch display. 
When you're ready to think about safety, the Seltos has you covered. The SUV has six airbags so driver and passengers can be protected. A rollover sensor also works to keep you protected in case of a rollover crash. The Seltos comes with traction control and a hill start assist control system. When you add all of the features up, you get a lot of SUV for not a lot of money. 
When you are ready to take a look at your next Kia, you need to come by and see us. You can stop by and see us anytime at 1581 Hylan Boulevard, Staten Island, New York, 10305. Don't want to stop in? You can give us a call at 718.727.7000.