If you have been in love with the Kia Sedona for a while, then you are in luck. The Kia Sedona has a brand new look, so let's take a few minutes to let us tell you about all of the amazing features of the Sedona.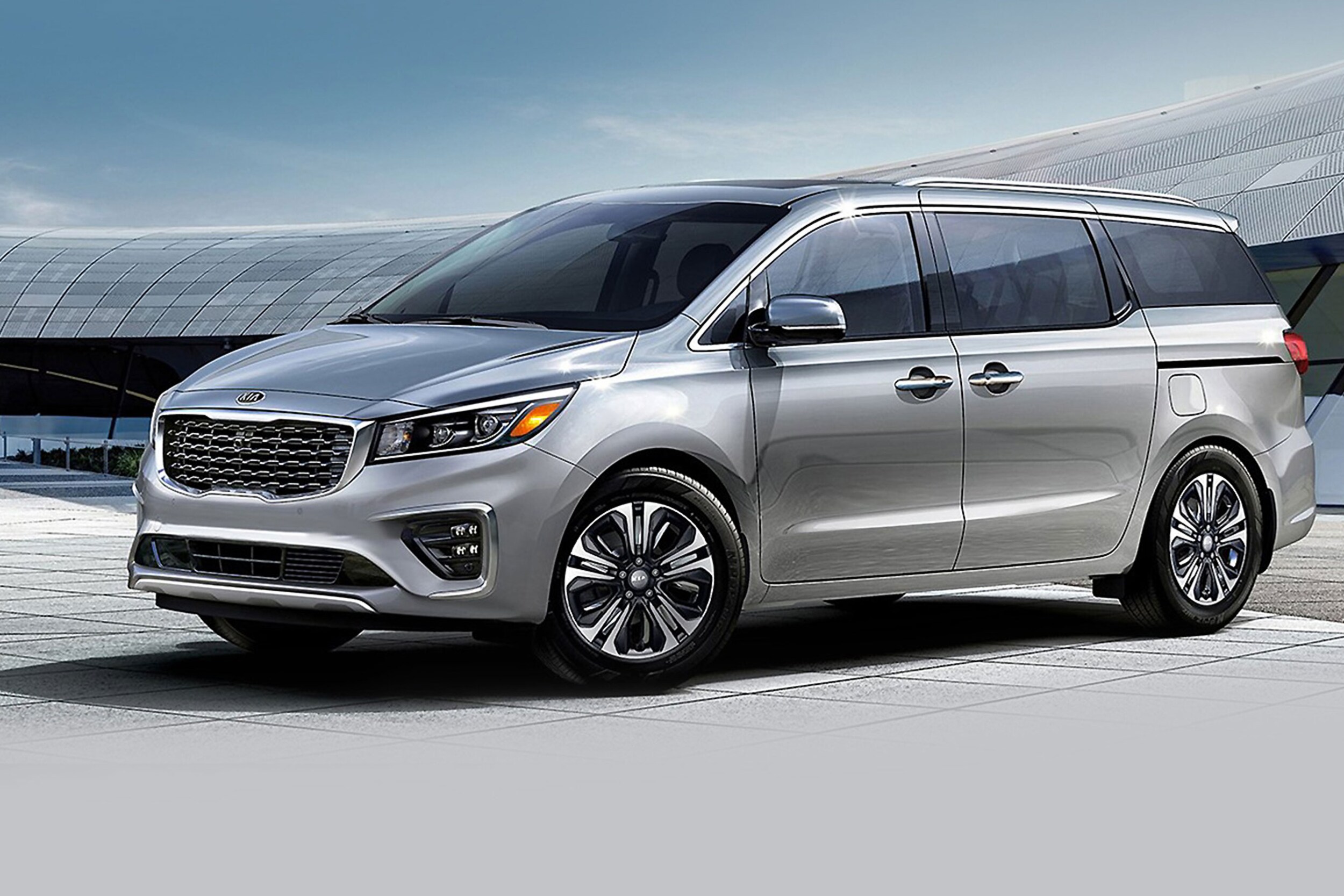 Bumped Up Tech
The Sedona had lagged behind other minivans in the tech category. However, that is no longer the case for the 2021 Kia Sedona. First, the Sedona has added a 12.3-inch screen into the instrument cluster, which gives you tons of viewing room and boasts a touch screen as well. You are able to access all of your technology from the advanced instrument panel that boasts phone integration as well.
Cabin Layout
The Sedona tried for a streamlined look of an airline cabin in 2020, but it has extended that sleek design into the 2021 model. The cabin is low slung with a wraparound dashboard, which creates a beautiful mid-century model design and feels. However, while the cockpit area looks mid-century model perfect, the rest of the cabin is futuristic, with the best seating and materials of the 21st century. The captain's chairs in the front cabin have plush armrest, backrests, and leg rest. The passenger cabin has USB ports, storage areas, and storage nets. Also, the cabin has seating options. You can choose 3 or 4 rows, and up to 11 seats. The most popular option for the Sedona has been a 7 seat passenger cabin.
The cabin itself is larger, and the amount of cargo space has increased as well. That way, you will have lots of room for your camping equipment, sports gear, and that fabulous find from the local antique market. It is easy to see that the Sedona is a great minivan for families on the go.
When you are ready to buy your next car, we hope you will think of us. Come by and see us at 1581 Hylan Boulevard, Staten Island, New York, 10305. You can also call us at 718.727.7000.