We all hope that you never have to find parts for your car and that it will run forever. Eventually, every car will have to have some parts replaced. When that happens, should you just get any part, or should you get OEM parts? If you're not sure what we're talking about, give us a minute to explain.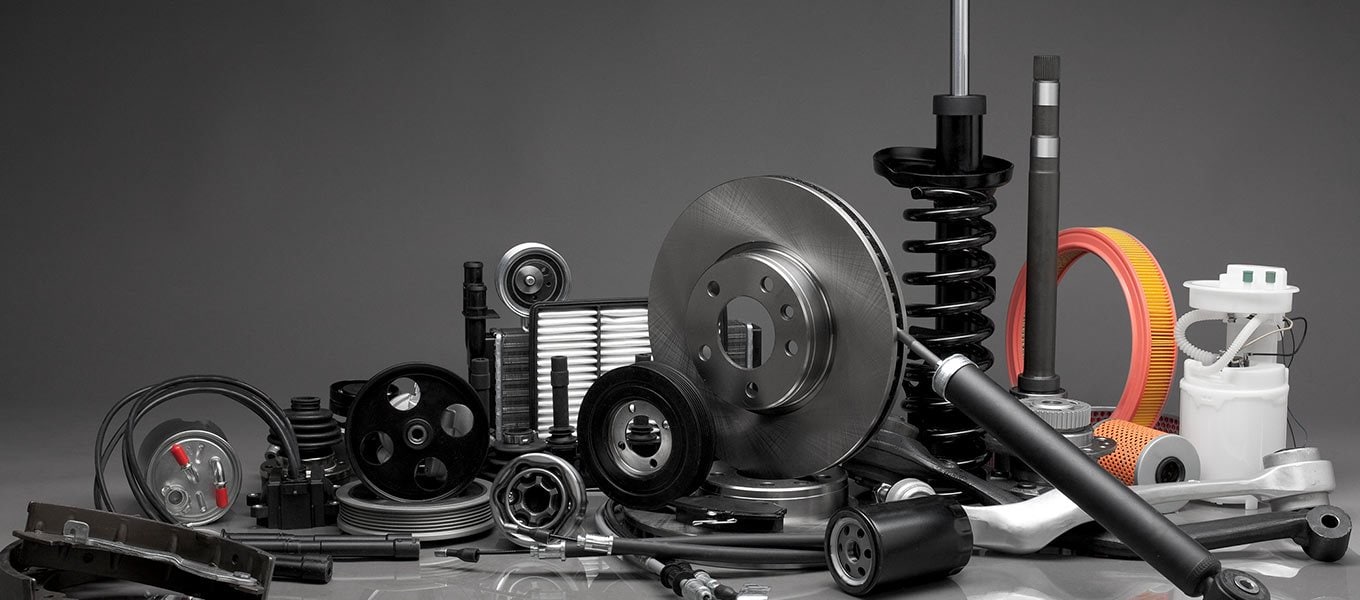 Types of Parts
There are two types of automobile parts for your car. The first type of part is the parts made by the manufacturer. These parts are called Original Equipment Manufacturer Parts, and they are made by the manufacturer of your car. The other type of part is called aftermarket parts. Aftermarket parts are made to fit your car, but they are not made by the original manufacturer.
What's the Difference?
As it turns out, there's a great deal of difference between OEM parts and aftermarket parts. OEM parts are made according to the recommendations of the manufacturer. They are checked and rechecked according to manufacturer recommendations. OEM parts are more expensive than aftermarket parts.
Aftermarket parts are made close to the original parts, but not exactly. They are also not subject to the same testing that OEM parts are. Because they are only designed to come close to the original part, but not match it exactly, they are cheaper than OEM parts.
For some parts, such as windshield wipers, gas caps, tires, and even brake pads, you can probably get away with aftermarket parts. However, when it comes to body parts for your car or parts that are essential to the operation of your vehicle, you may be better off getting OEM parts, since they are made to fit your car perfectly.
Are you ready to buy your next Kia? We'd love to deliver it to you. Come by and see us at 1581 Hylan Boulevard, Staten Island, New York, 10305. You can also give us a call at 718.727.7000.