When an automaker earns a Car & Driver 10 Best title for a year, the brand has arrived. When a car earns the same title for the second consecutive year, you know there's more there than a yearly flash in the pan. The 2021 Kia Telluride is a truly spectacular SUV that has earned another 10 Best List Award from Car & Driver, one of the premier car review magazines in the country. Here's a look at why the Telluride earned so much praise for the second year in a row.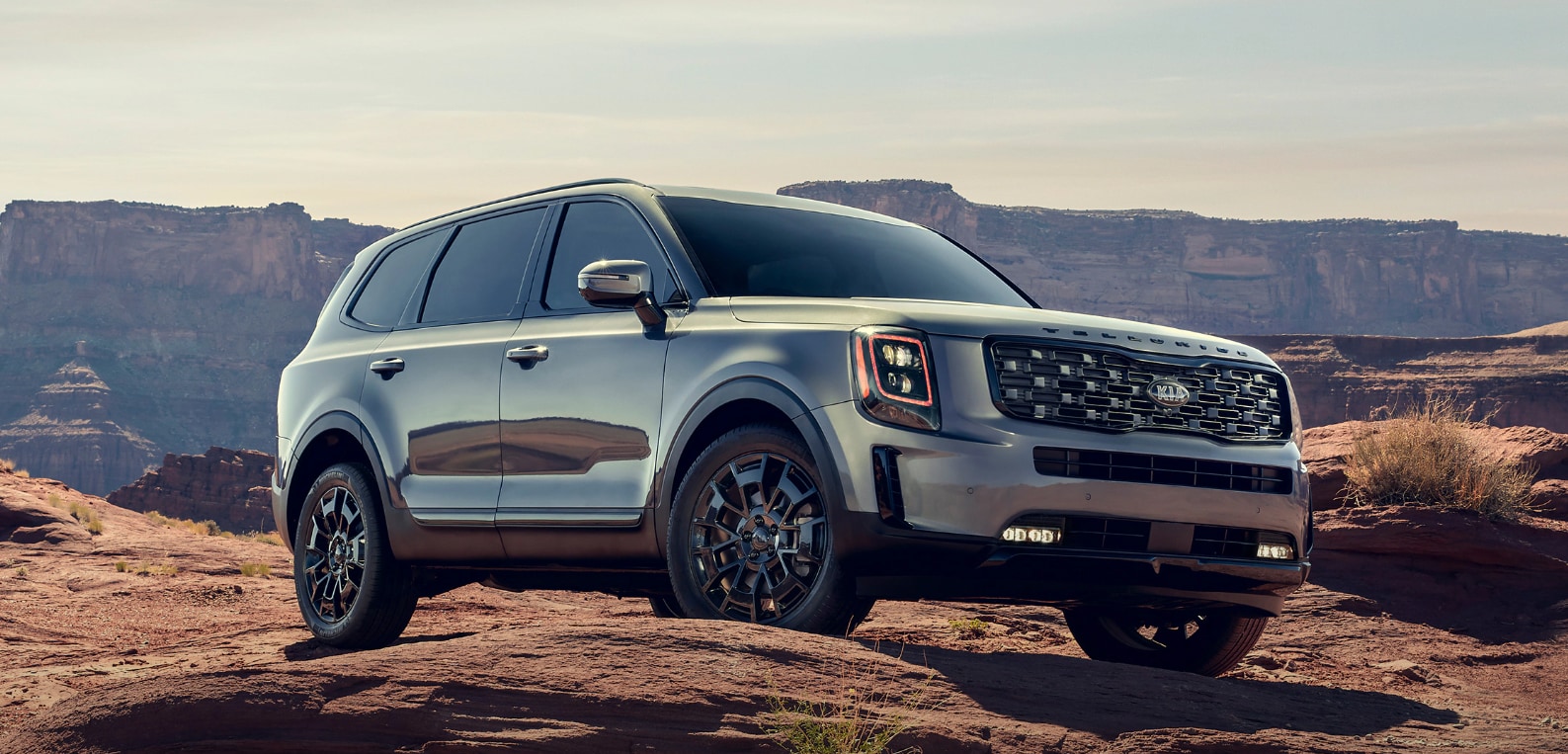 Why the Telluride?
The Telluride was one of 57 cars being considered for a spot on the 10 Best List. Kia has found a niche in the American market. It is able to offer an affordable car with all of the latest in driver technology and touches of luxury at an affordable price, even at the base model. Here are some of the great features found on the 2021 Telluride that cemented its spot on the list.
The 2021 Telluride features enough seating for 8 passengers. It has a nice powerful engine, 3.8L, six-cylinder engine with 5000 pounds of towing capacity on a brand new, 7 pin hitch. The Telluride has remote start capability as well. There's a huge infotainment screen, and luxury features, including heated and vented front seats as well as second-row seating. Safety features include lane keeping and following, blind-spot detection, rear cross-traffic, and even a rear occupant alert system, which many parents have asked for. There's a lot of luxury and safety wrapped up in the 2021 Telluride for the price, which is why the SUV has been named a 10 Best by Car & Driver.
When you want to have a look at one of the 10 Best Cars on the market, why not come in to see the 2021 Telluride at our dealership? We're located at 1581 Hylan Boulevard, Staten Island, New York, 10305. You can also give us a call at 718.727.7000.