Your Kia needs servicing based on what powers it: petrol, diesel, electric and hybrid. The type of Kia you own will tell you the frequency of service your Kia needs.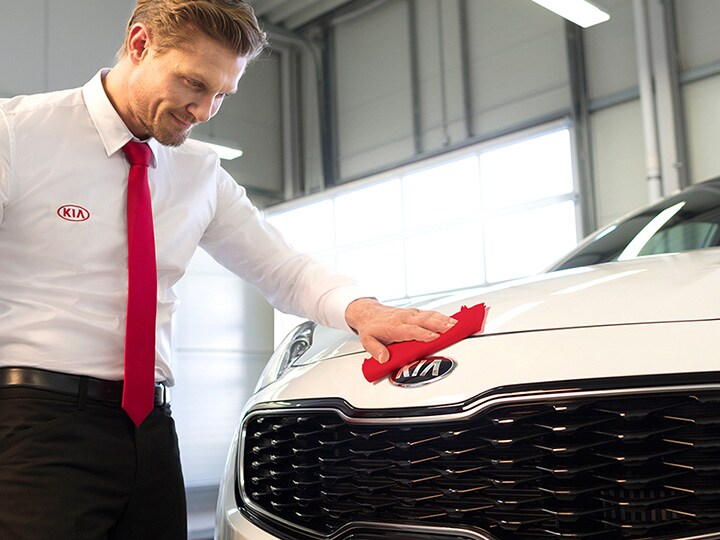 Breaking it down, it is recommended that Kia vehicles that run on petrol should be serviced every 12 months or when your mileage reaches 10,000 miles; Kia vehicles that are hybrid in nature should also be serviced at 10,000 miles or after being driven for 12 months, whichever comes first; Kia electric-powered vehicles need servicing after 12 months or 10,000 miles as well; diesel-powered Kia vehicles need a different service timeline: 12 months if you are looking at a time period and 20,000 miles if you are looking at mileage.
For certain Kai models though, there are certain factors to mind in order to know the servicing frequency your Kia needs:
Which terrains and road conditions do I drive and expose my Kia to? Off-trail terrains and bumpy road conditions means that you will need servicing more often than not.
How do I drive my Kia car – rough, calm and smooth or somewhere in the middle? Rough driving means you will service your Kia frequently while for calm and smooth driving, the reverse is the case.
Do I use my Kia for hauling cargo and towing? How many pounds is being hauled or towed?
What amount of baggage do I carry in the cargo area of my Kia?
What time of the year is it – is it winter season or is it summer? What demands do I require from my Kia this season? Winter often places more servicing demand on your Kia.
Bring your Kia for servicing to your Staten Island Kia Dealership on 1581 Hylan Blvd, Staten Island, NY 10305 or call our Service Team on 718-727-7000 to book a service appointment for your car.