There are quite some numbers of benefits to leasing a Kia. From favorable taxes to reduced payments, we will see why you should definitely lease this vehicle.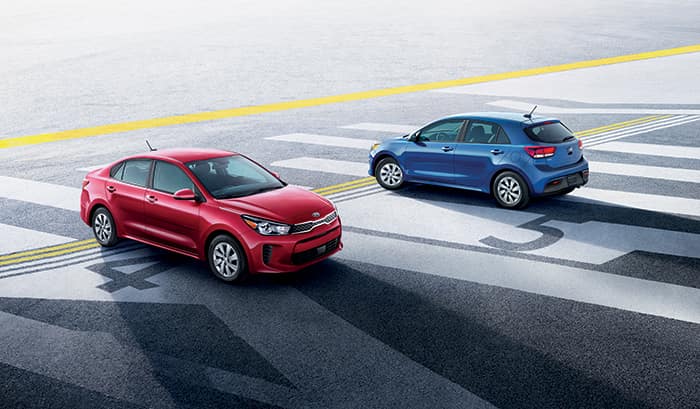 Favorable Taxation
Leasing affords you the opportunity of having no deductions for interest and this comes close to being better than the traditional auto-financing option. Nonetheless, we recommend reaching out to our team or a tax advisor to analyze this.
Warranty
Kia has a factory warranty which provides major coverage on your vehicle for the duration of your contract. While Kia worries about major repairs and the likes, all you need worry about and carry out on your vehicle is the frequent maintenance. This frequent maintenance, logged properly, can help in recovering your security deposit at the end of your lease period.
Lower Payments, Upfront and Monthly
With a Kia Lease as your auto-financing option, you get lower payments upfront and on a monthly basis. Your lease will be calculated on the basis of your first monthly payment, the sales tax of your vehicle for your state, your vehicle title and registration fees, your vehicle's battery and tire disposal fees; this calculation helps you pay just a small cut in advance.
Easy Walk-Away at the End of your Lease
It is also easier to dispose of a Kia vehicle on lease at the end of your lease period and if you aim to outrightly purchase and own it as your vehicle, the cost will be less than the residual value and will not be the equivalent of an arm and a leg.
Attractive Terms
Manufacturers tend to peg attractive terms on Kia vehicles on lease. So you could get high residuals and/or reduced market-level interest rates that subsequently cuts down your monthly payments.
Visit us today: Staten Island Kia at 1581 Hylan Blvd, Staten Island, NY 10305; we can be reached on 718-727-7000 to arrange your lease agreement. When are we expecting you?