When it comes to the small crossover SUV segment, the vehicles available to you are unique, innovative, and exciting. Two of the top small crossover SUVs on the market are the 2020 Kia Soul and the 2020 Nissan Kicks. To compare the two vehicles, keep reading.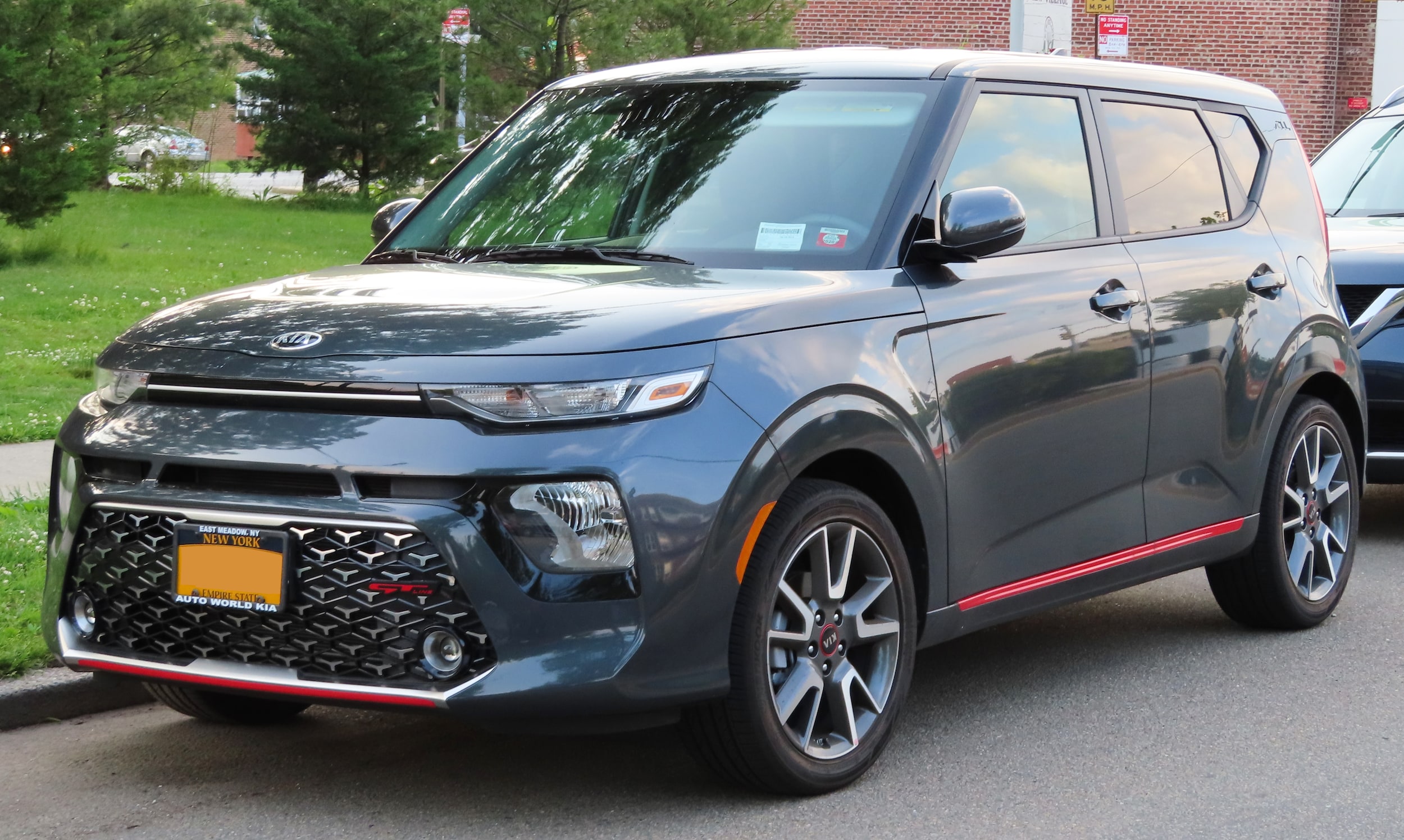 The 2020 Kia Soul is unlike any vehicle on the road. This small crossover SUV has a distinct boxy appearance that is perfect for the statement maker. The Soul is also spacious and fun to drive. It is slightly more affordable than the 2020 Nissan Kicks. Under the hood of the 2020 Soul is a 2.0 liter inline four engine, which is capable of achieving 147 horsepower at 6,200 revolutions per minute (rpm) and 132 pound feet of torque at 1,500 rpm. This engine is mated to a continuously variable automatic transmission and earns 27 mpg combined (25 mpg in the city and 31 mpg on the highway).
Meanwhile, the 2020 Nissan Kicks has a more traditional shape. It combines the body styles of a hatchback with an SUV for a sleek exterior design. While the 2020 Kicks is stylish and efficient, it is also noisy and does not have an all-wheel drive option. It is also slightly more expensive than the 2020 Soul. The 2020 Kicks is powered by a 1.6 liter inline four engine that earns 122 horsepower at 3,600 rpm and 114 pound feet of torque at 4,000 rpm. A continuously variable automatic transmission is mated to the engine, and the Kicks earns 33 mpg (31 mpg on the city and 36 mpg on the highway).
If you're leaning towards the one-of-a-kind Kia Soul, you can see this vehicle for yourself at Island Kia. To contact our team and schedule a test drive, give us a call at 718-727-7000 today!