Kia fans have been waiting a long time for the new Kia Sorento to become available, and now it is finally here. If you have waited to hear about all of the new features on the Sorento, we have all of the details.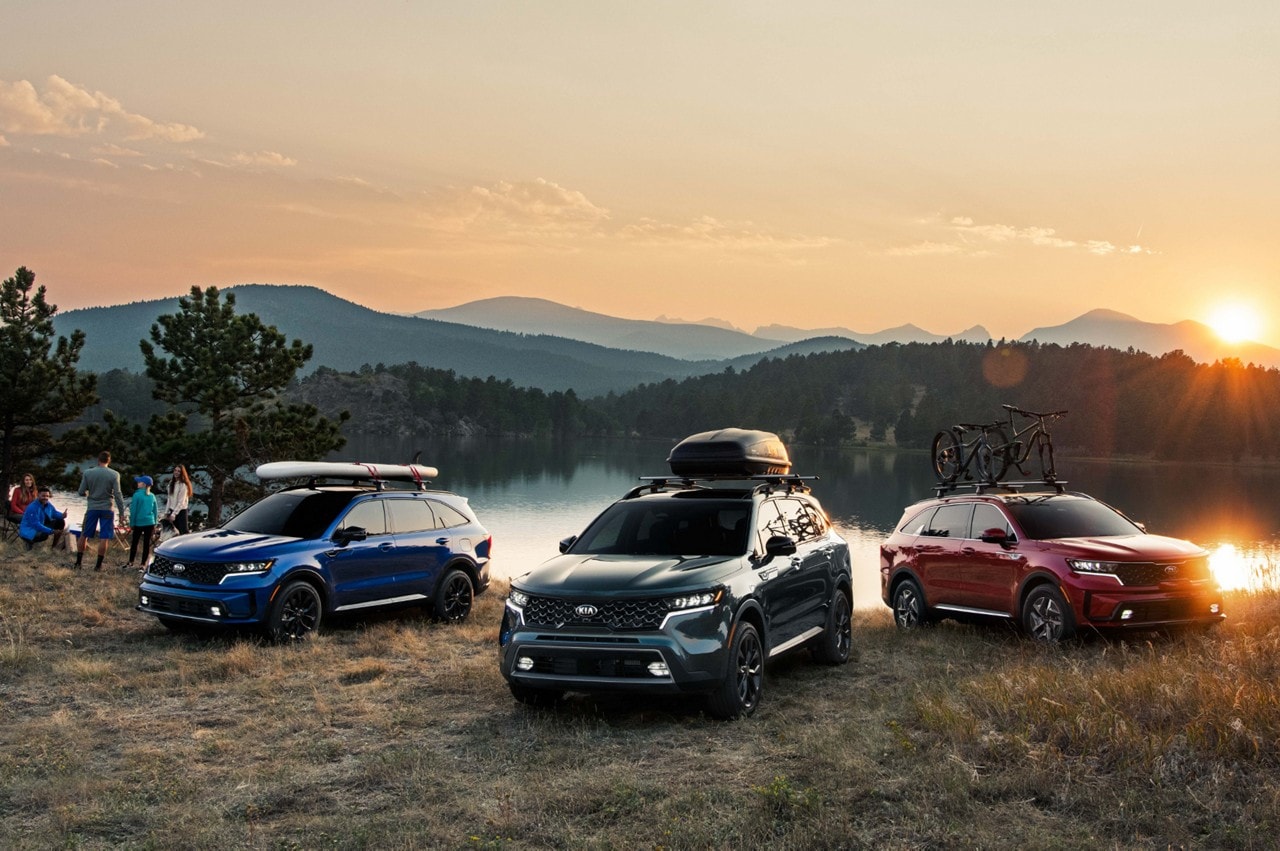 Details on the 2021 Sorento
First, let's talk about the engine size. The 2.5 liter engine has 191 horsepower and 181 fp torque. However, Kia doesn't stop with the basic engine, they have upgraded your engine choices. You can choose a turbo engine instead of the basic engine. The turbo engine bumps up the horsepower by 100, and doubles the torque. Best of all, the turbo engine has a 3500 lb towing capacity, which means that you can two a small pop-up trailer for weekend camping trips.
This year, in addition to new engines, there are new models. You can choose to drive a hybrid model car, which saves you a lot of gas money. You can also choose a plug-in hybrid version as well. While the Sorento's plugin is amazing, it has about a 30-mile radius based on one charge. For many people living in New York, however, they may not go 30 miles to work and back in a given week.
The Sorento also comes in a sporty, outdoors X version. The X version has bigger tires and a more rugged bumper. There's also a wheel rack as well, so if you have bikes, they would be able to fit on your roof perfectly.
When you are ready to buy your new Kia Sorento, we hope you will come and see us. We're located at 1581 Hylan Boulevard, Staten Island, New York, 10305. You can also give us a call at 718.727.7000.