The choice of a used Kia car (read: Kia sedan/hatchback) or a used Kia SUV boils down to not just one reason but a list of different reasons like off-road capability, the center of gravity, flexibility, cargo space, and more. These reasons are mostly influenced by individual preferences, family members (like a spouse or kids), budget, etc. but while considering these influences, let's examine the reasons.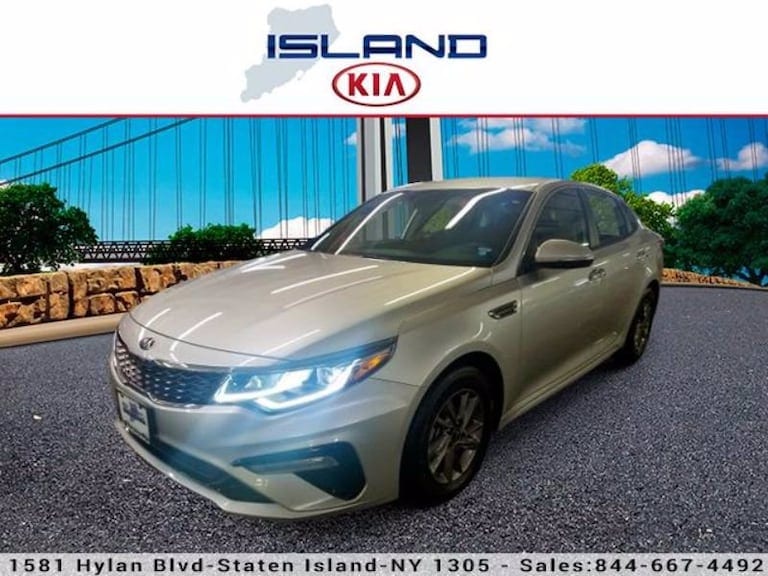 Cargo Space
When it comes to cargo space and hauling, a used Kia SUV beats a used Kia car in terms of delivery; a Kia SUV delivers more space than a Kia car plus you can forward-fold a row or a couple of rows of seats to get more cargo space and it also offers a hauling/towing capability. So if cargo space is a vital factor for you, you will drive best with a Kia SUV; however, if you do not mind lots of space, either of them works and you could choose a Kia car instead.
Flexibility and Center of Gravity
Kia cars have a lower center of gravity and are best in traffic conditions on the road. The aerodynamics also helps a lot in their flexibility and fine handling on the road.
High Ground Clearance
When it comes to the distance between the lowest point of the car and the ground (read: ground clearance), a Kia SUV works best; you can get anywhere from 8" to 12" in a Kia SUV whereas the ground clearance of a Kia car is situated within the 5" region. You need to seriously consider this if you will be mixing on-road driving with adventure cruises and other off-road driving trips.
Performance and Safety Features
Kia cars have better motion and movements in terms of traffic navigation or anti-crash navigation and they come with refined and advanced safety features such as Automatic Emergency Braking, Lane Keep Assist (with Lane Departure Warning system), Rear Park Assist, and more. Kia SUVs come with these features as well but if you are worried about rollovers associated with SUVs when they are in accidents (as you should be), the Rollover Prevention system is there for the rescue.
At the end of the day, your choice revolves around what you want in terms of handling, cargo space, performance, and safety. So choose wisely. Should you buy a used Kia car or SUV? We say both of them serve well and the tie-breaking factor is up to you. Whichever you choose, we have an inventory of different models of Kia cars and SUVs at our Island Kia dealership at 1581 Hylan Blvd, Staten Island, NY 10305. Call us at 718-727-7000.