When you are looking for a new or used car, there are several things you need to do on the path from thinking about buying a car to buying a car. You'll have to do research on what kind of car to buy, and think of your budget. You need to think about car insurance and read up on the reviews of the car. However, you also need to think about your test drive. While some people are perfectly willing to skip this step, the test drive is very important.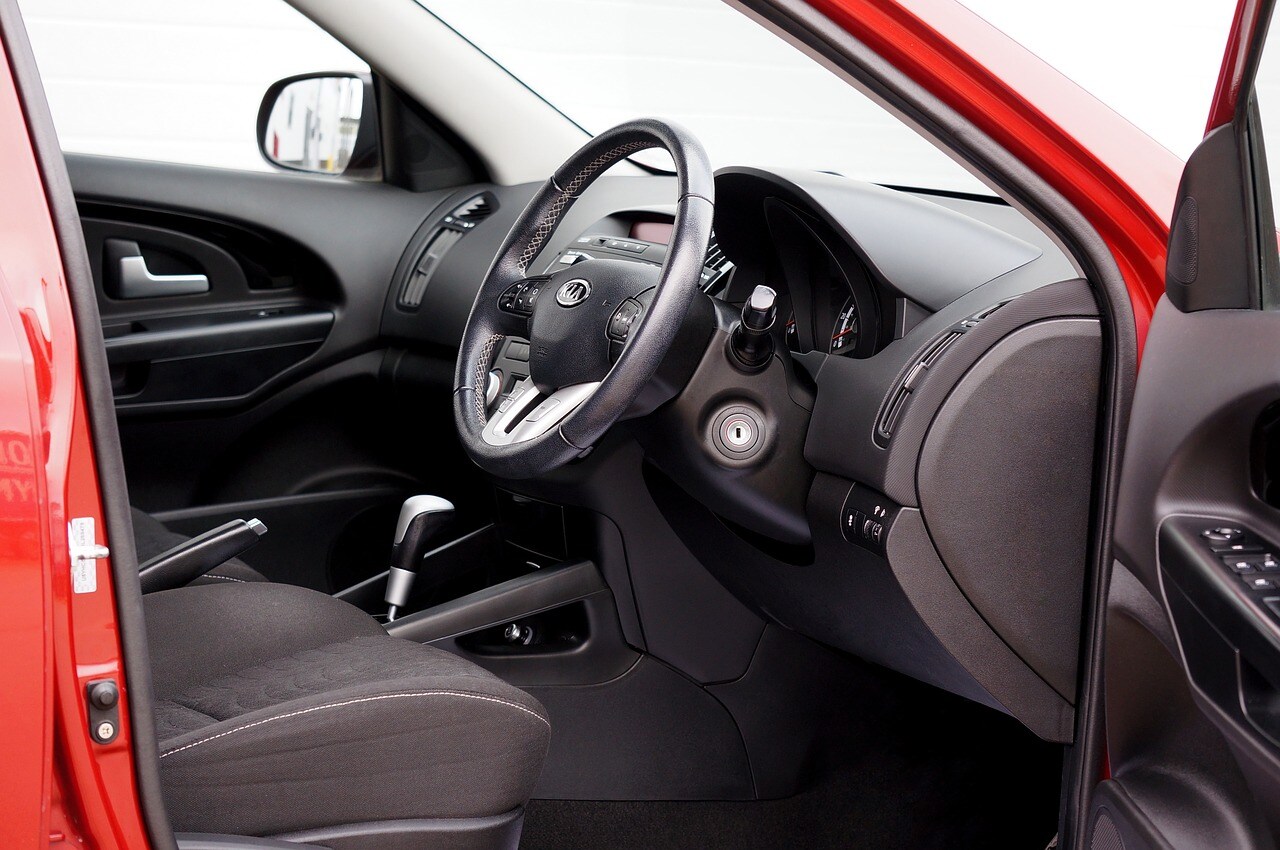 Checklist for Your Test Drive
Before you even take off in the car, you need to pay attention to the interior of the car. First, you need to sit in the driver's seat, adjust to your own height, and relax. Is the seat comfortable? Can you picture yourself--and your back--making it for hundreds of miles on a road trip? If the seat isn't comfortable now, it won't be comfortable later. Next, you need to adjust the mirrors, to make sure that you can see everything you need to on the road. Take the car out for a spin and see how it rides. Try parking the car, and parallel parking the car as well. This is especially important if you are switching from a smaller car to a bigger car, such as an SUV.
Finally, you need to check out the interior. Do the seats move back and forth easily? What about flattening the seats for more room--is that easy as well? Are you happy with the cargo space you have in the car? Walk around the car to make sure this is the perfect car for you. If you're completely satisfied, then perhaps this is the car for you!
When you're ready to buy your next car, you need to come and see us. We are located at 1581 Hyland Boulevard, Staten Island, New York, 10305. You can also give us a call at 718.727.7000.