With cold weather already here in New York and winter fast approaching, it's time to focus on winterizing your car. How do you do that? Follow these helpful tips and suggestions: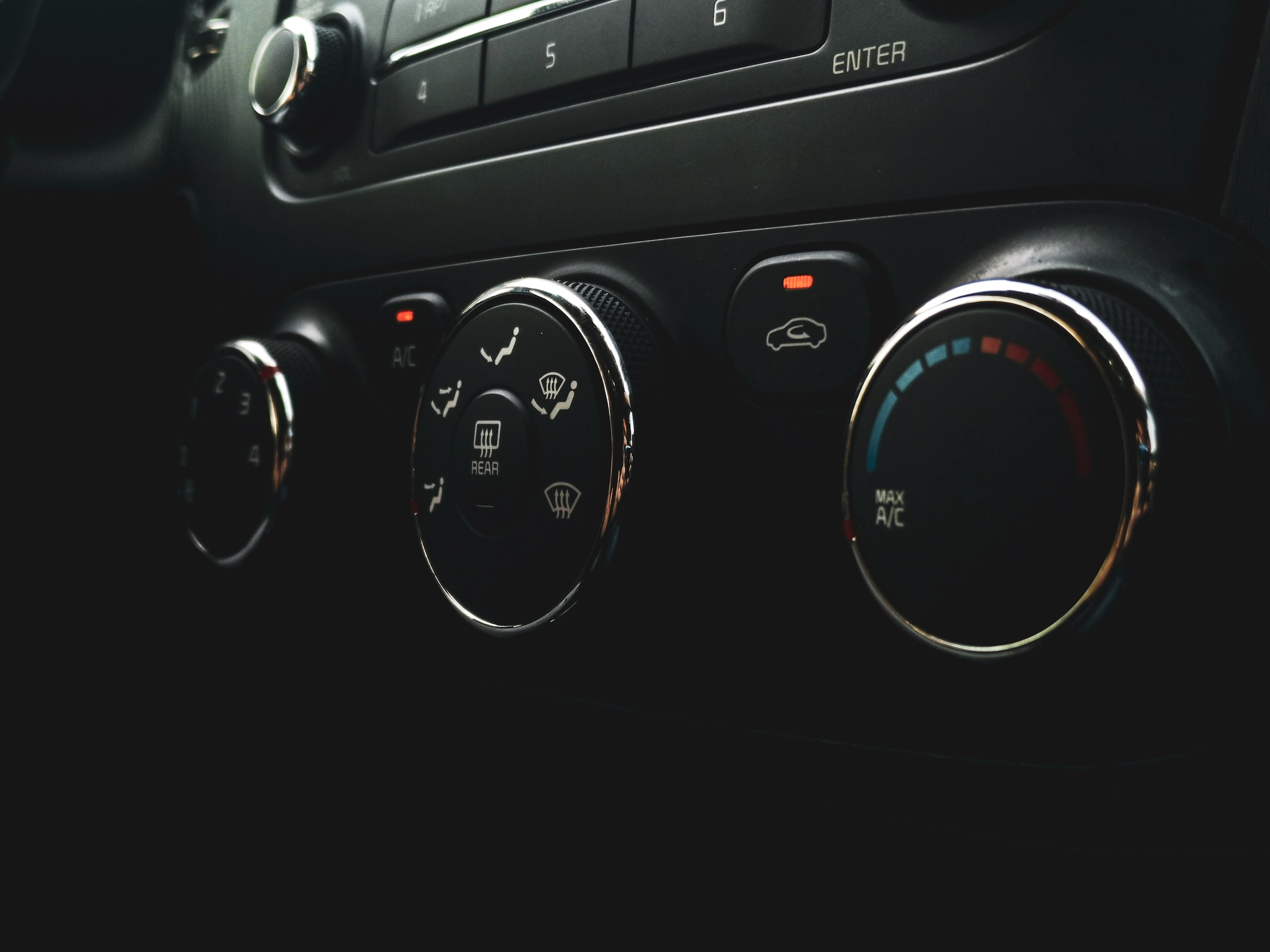 ?
Way to Winterize Your Car
Get Your Car Serviced
This includes doing upkeep on things like the brakes, belts, cooling system, and battery. Car batteries can drop in temperature, which is one of many contributors to slow starts. Your brakes are important because if there is ice on the road, you will have enough trouble already. Don't compound a quandary with ill-maintained equipment. For all your servicing concerns, feel free to contact Island Kia at any time for assistance.
Install Winter Tires (and use the right pressure)
If you can make the switch to winter tires, you'll make driving through snow and sludge much easier. Certain tires, like Blizzak DM-VS, are known for block edges that can tear through obstructions. Regardless of which tires you use, be sure to keep them inflated to the manufacturer's recommendations.
Be Mindful of Changes in Traction
Lower temperatures lead to less traction. You can see a dramatic difference in traction for every 20 or 30-degree change you encounter. Slippery surfaces (especially ice) become incredibly frightening for many drivers, so you'll have to be aware of how this impacts others on the road too.
Be Prepared With Your Wipers
Hence the reason it's recommended you change wipers annually. Winter is the most inopportune time for them to fail and leave you in a predicament with heavy snowfall. The fluid you use is important too. Keep plenty of it and if you aren't sure if it's good for cold weather, add some antifreeze as well.
Always Keep Half a Tank of Gas
If you accidentally hit empty too many times, you run the risk of your fuel tank either overheating or, in the case of winter, freezing. Not only that, but you can scarcely imagine a worse time of year to be stranded without gas in your car.
Your Rear Defroster Is Critical
This goes right along with windshield-wiper preparedness. You need your defroster to do as much as possible to eliminate debris and condensation. It's even the law in many states now.
Remember that Winter Driving Is Much different
Driving is a different ballgame during the winter. Your speed must be slower, hills become more challenging, the chance of sliding/skidding out of control is greater, and with lower traction, you'll need to reduce speed sooner. Be aware of this and don't forget to stow an emergency kit with certain tools and supplies (i.e., an ice scraper at least).
Island Kia values your patronage and wants you to be able to enjoy a safe driving experience as we approach the cold, snow, ice, and sludge that comes with winter. Don't forget to contact us if you have any maintenance or repair concerns. We're always happy to lend you a hand. Call us at 718-727-7000.