It is always nice to get awarded, especially when you get awarded for doing the right thing. This year, the Kia Sorrento was named SUV of the year in the Latin Flavor Car of the Year Awards. Here's more information about why this is such an honor for the Kia Sorento.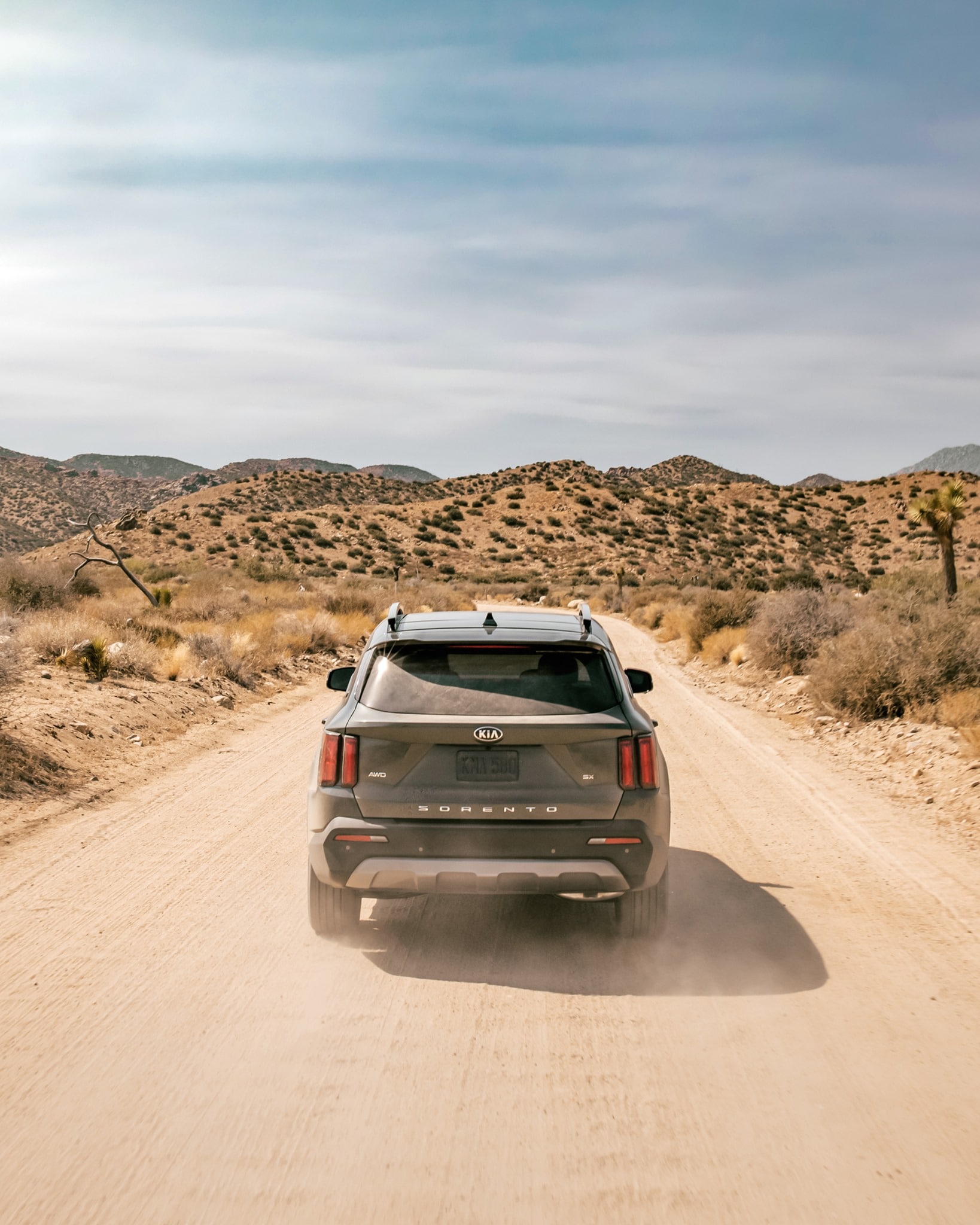 What Are the Latin Flavor Awards?
The Latin Flavor Awards are a new award this year. The awards are the brainchild of the publication Puros Autos, which is a car publication in both English and Spanish. The focus is on cars that Latinx families would love, as well as muscle cars and economy cars.
The Latin Flavor Awards were made to recognize the best in the automobile market for cars that cater to families. Other criteria for the award include good reliability, good value or good return on investment, roomy interiors, options for the engine and the powertrain, and a comfortable yet stylish interior.
The Sorrento is a great looking SUV. It is sleek, with a sporty, aerodynamic look. Customers love the blackout look of the 20 inch wheels, as well as the color choices. The Sorrento has captain's chairs in the front, and a panoramic sunroof to let the light in. The interior has optional leather, and power seats. The instrument viewing panel is an amazing 12 inches, which gives you lots of screen space. The Sorrento also comes with an amazing safety package to keep any family safe on the road. Don't forget the keyless entry and the remote start as well.
When you're ready to move into the SUV of the year, you'll want to give the Sorento a test drive. Come on in and see us at 1581 Hylan Boulevard, Staten Island, New York, 10305. You can also give us a call at 718.727.7000.