The J.D. Power Electric Vehicle Experience (EVX) Ownership Study gave the Kia Niro EV a number-one ranking for 2021 among mass-market electric vehicle brands. During this first-of-its-kind survey, close to 10,000 EV owners were asked their opinions on the Kia Niro regarding ownership cost, battery range, and overall driving satisfaction. The study's goal was to find out how likely it would be for current owners to recommend an electric vehicle to others or to purchase another EV in the future.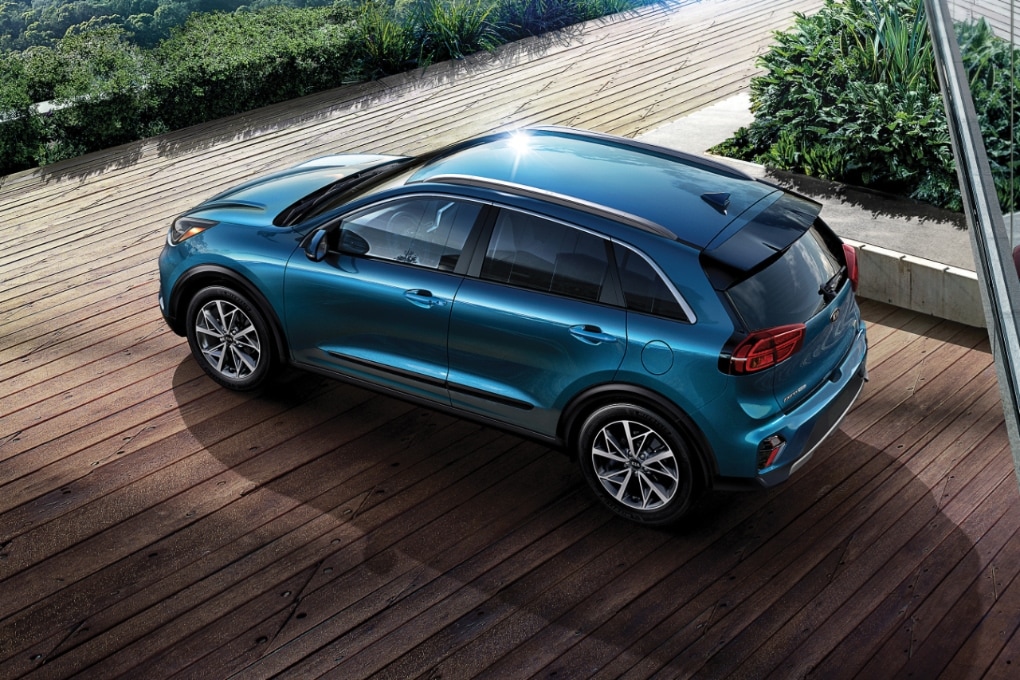 Nature of the Electric Vehicle Experience Study
The US EVX Ownership Study establishes the benchmark for assessing customer satisfaction about qualities that impact the experience of owning an electric vehicle. The EVX ownership index uses a 1,000-point scale to assess both premium and mass-market EV owners' views on (1) accuracy of the battery range stated by the manufacturer; (2) charging-station availability; (3) driving range; (4) ownership cost; (5) driving enjoyment; (6) ease of home charging; and (7) quality and dependability.
Kia Niro EV Features and Advantages
The Kia Niro leads the global EV pack, providing the cabin space and flexibility of a crossover as well as an EPA-estimated 239-mile driving range. The sporty EV has the appearance and feel of a standard crossover while featuring an array of amenities that discerning car buyers have come to expect. The Niro EV can go from a 0 to an 80% charge in a little over an hour with use of a compatible 50 kW DC rapid charger, allowing the car to fit easily into anyone's schedule. As electric vehicle manufacturing continues to define the auto industry's future, the Kia Niro EV epitomizes a brand that gives owners a host of electrifying features along with environmentally friendly performance.
To check out the exciting 2021 Kia Niro, come to our dealership at 1632 Hylan Blvd Staten Island, or call our sales department at 718-513-7500 for more information.