It is common for people to drive both near and far to spend the holiday season with family and friends. Since celebratory traditions can take us on journeys that lead us many miles from home, it is extremely important to make sure that your vehicle is up to the challenge of the trek. Island Kia recommends reviewing the vehicle maintenance tips below prior to beginning your holiday travel.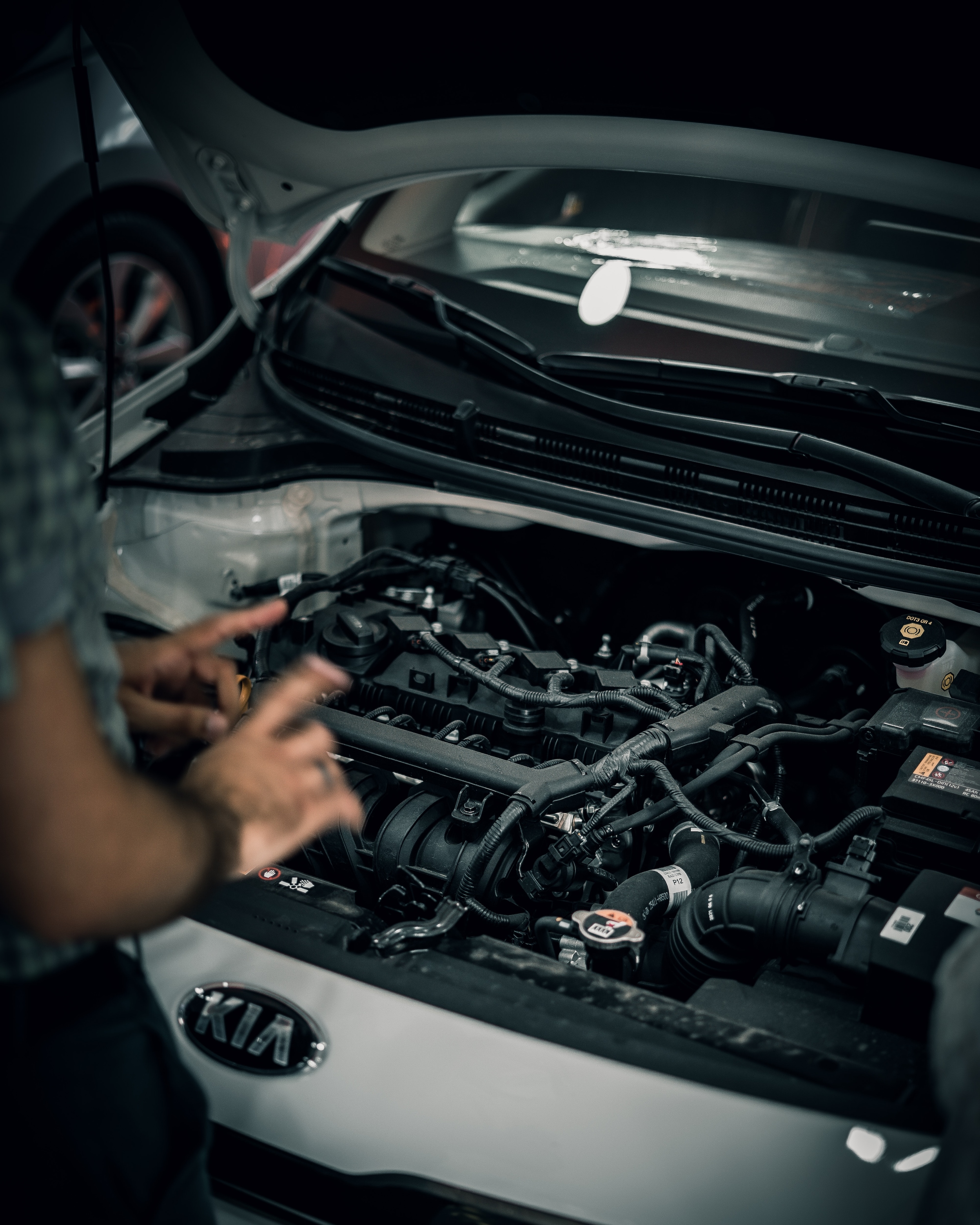 ?
Take note of fluid levels. Oil needs to be changed on a routine basis. Before starting your venture, determine the number of miles of the trip and add that amount onto your current mileage to learn if you would require an oil change while making your journey. If this is the case, have the oil changed prior to the drive so that the task is completed and out of the way. Measure the quantity of your vehicle's antifreeze and transmission fluid so that you can make certain the levels are sufficient.
Confirm proper tire inflation. It is vital that you check the air pressure of all four tires since they can deflate at varying rates. There are gas stations that allow drivers to stop by and check the PSI of their tires at no cost. Another option is to purchase an affordable tool so that you are able to check air pressure wherever you are.
Assess the condition of tires. Look for wear and tear on your tires, especially if you will be driving through snow and ice. All of your tires must be in top-notch condition in order to provide as much traction as possible when traveling on slick roads.
Check all exterior lights. Check your headlights and brake lights to ensure they are illuminating properly. Remember to check your turn signals, too, in order to verify that they are operating correctly.
Test windshield wipers. Effective windshield wipers are invaluable for clearing rain or falling snow from your windshield while driving. If your wipers leave streaks when they are in use, it is time to replace them. New windshield wipers are an easy and inexpensive fix that can do wonders for improving your visibility.
Island Kia supplies patrons with new as well as quality pre-owned automobiles. We are located at 1581 Hylan Boulevard in Staten Island and may be reached by calling (718)727-7000. We have earned repeat clientele due to our outstanding customer service.