Sometimes, even when a car model is beloved by drivers the fate of that model isn't always good. And that's the story when it comes to Kia removing the popular Stinger.
In the car world, we see models come and go whether it's because of a recall, bad parts, or an overall dissatisfaction from drivers. Numbers play a big part in the decision-making as well. If the models aren't selling, then there's no need to make them. But with the Kia Stinger rising in popularity, why pull the plug?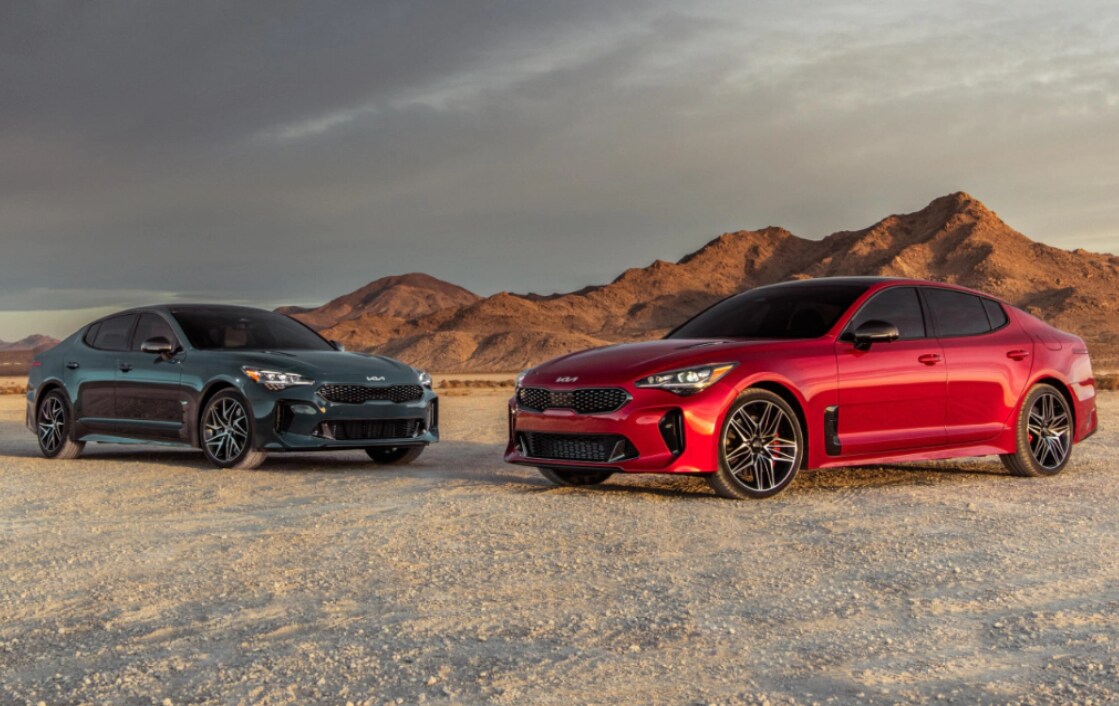 ?
The news came when Kia announced that Stinger would no longer be in development past the second quarter of 2022. That means in less than a year, there won't be any new models rolling out of the Kia factories, giving the Stinger a lifespan of a short five years.
The reason for this stoppage isn't because the car didn't receive kind acclaim. The Stinger was well-like by those in the public and even the media. What it came down to regarding Stinger's fate were low sales. The model didn't meet expectations in terms of buys from drivers and when the bottom line can't justify production, then production stops.
The Stinger didn't go down without a fight though as Kia had rolled out a number of different editions such as the last version of the Stinger were updated for 2022 with a 2.5-liter turbocharged four-cylinder variant producing 300 hp and 311 lb-ft of torque that replaced the old 2.0-liter. That previously had 45 hp and 51 lb-ft of extra grunt.
Kia also unveiled another version of the Stiner back in June going under the name Scorpion which put an emphasis on flash more than anything else. The scorpion came out with unique wheels and new exterior trimmings. And even though the Stinger will be shelved after mid-2022, there still could be other editions rolled out before then.
Whether you're in the market to buy or sell a Kia, we do it all. Some other services that we can take care of for your Kia are detailing oil changes and tire services. In general, it's always a good idea to not just pay attention to only one aspect of your vehicle, but to bring it in for a checkup every few months. It's best to leave the checking to the professional who knows exactly what to look for.
Need service from your Kia? Don't put it off and make sure to take care of it when needed by calling Island Kia at 718-727-7000. We're located at 1581 Hylan Blvd Staten Island NY 10305.