Floodwater can lead to extensive damage to all of your property. Many people think of the devastation it causes to homes, but it can also create terrible damages to vehicles. Island Kia provides information below in terms of what you need to know about auto flood insurance.?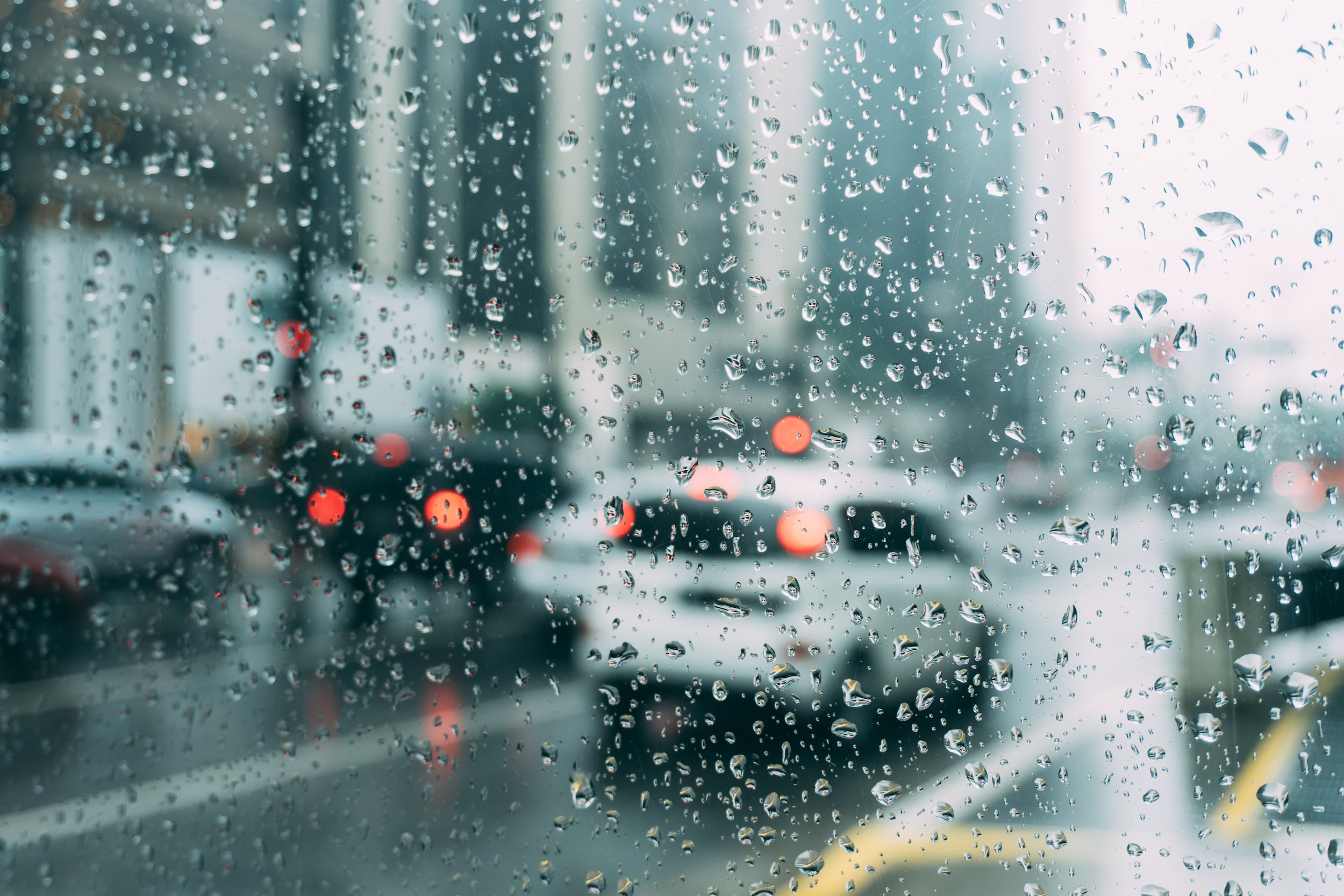 When water invades a car the damage can be catastrophic. Comprehensive insurance coverage provides peace of mind if a flood should occur. Even a few inches of water from flooding can cause extensive destruction that can be expensive. Heavy rainwater can also get into a car that is closed up by way of flawed sealing around windows, doors, and sunroofs.
Flood damage can be cosmetic, including foggy lights, interior mold, rust, and corrosion. Any minor or cosmetic damage can decrease your car's resale value and/or compromise its proper performance. The floodwater can also generate serious mechanical, electrical, and safety damage. Numerous examples of this havoc are engine seizure, warped brakes, airbag failure, computer malfunction, and transmission failure.
Comprehensive coverage thankfully protects a vehicle against damaging water and floods in many conditions. Since this type of insurance is not provided automatically, it is important to add comprehensive coverage onto your auto policy. Doing this will make certain that your insurance company gives you compensation for damages or even for a complete loss resulting from a flood. It is absolutely crucial to obtain comprehensive coverage if you live in a region that is prone to flooding.
Island Kia is a revered automobile dealership in the community that carries new as well as top-notch pre-owned vehicles. Our sales staff is knowledgeable, accommodating, and friendly. We are conveniently situated at 1581 Hylan Boulevard in Staten Island and may be contacted by calling (718)727-7000. Thank you for your interest in Island Kia.