Are you looking to make the change from a gasoline-powered vehicle to an electric vehicle? Doing so has many benefits. For one, you can save money by eliminating your need to buy gas. Additionally, you can reduce your carbon footprint and make less of a negative environmental impact during your commute. Lastly, electric vehicles are the vehicles of the future, offering some of the best technology, style, and design on the market. If you want to save money, reduce emissions, and ride in style, consider going green with a 2022 Kia EV6.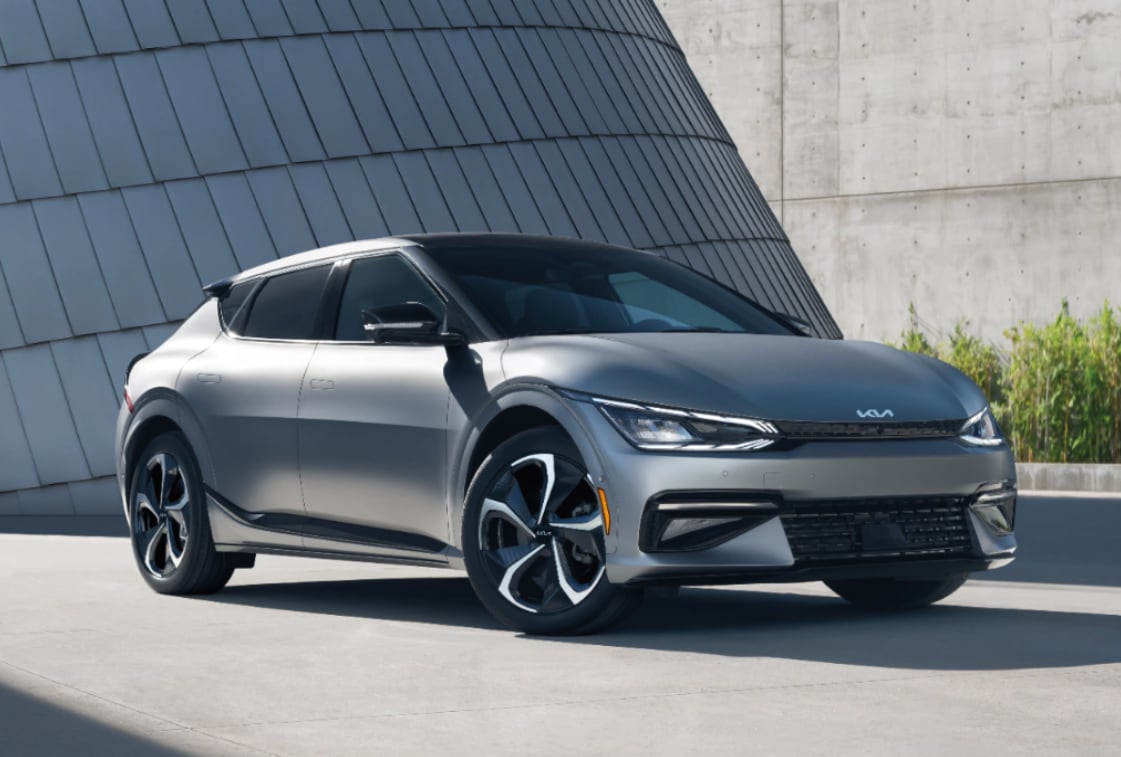 The 2022 Kia EV6 is an all-new model. This all-electric crossover SUV has sleek exterior style, minimalist design, and stunning curves that are sure to turn heads. Additionally, the vehicle has a lightweight build that contributes to efficiency and performance. This zero-emissions vehicle is the ideal choice for the modern driver seeking style, space, and eco-friendliness.
A 77 kWh battery powers the 2022 EV6. The crossover SUV is capable of 320 horsepower and 446 pound-feet of torque, keeping up with the gasoline-powered vehicles in its segment. The EV6 can also accelerate from zero to 60 mph in just 4.6 seconds. There is no shortage of strength and power when you pick this all-electric crossover SUV as your next vehicle.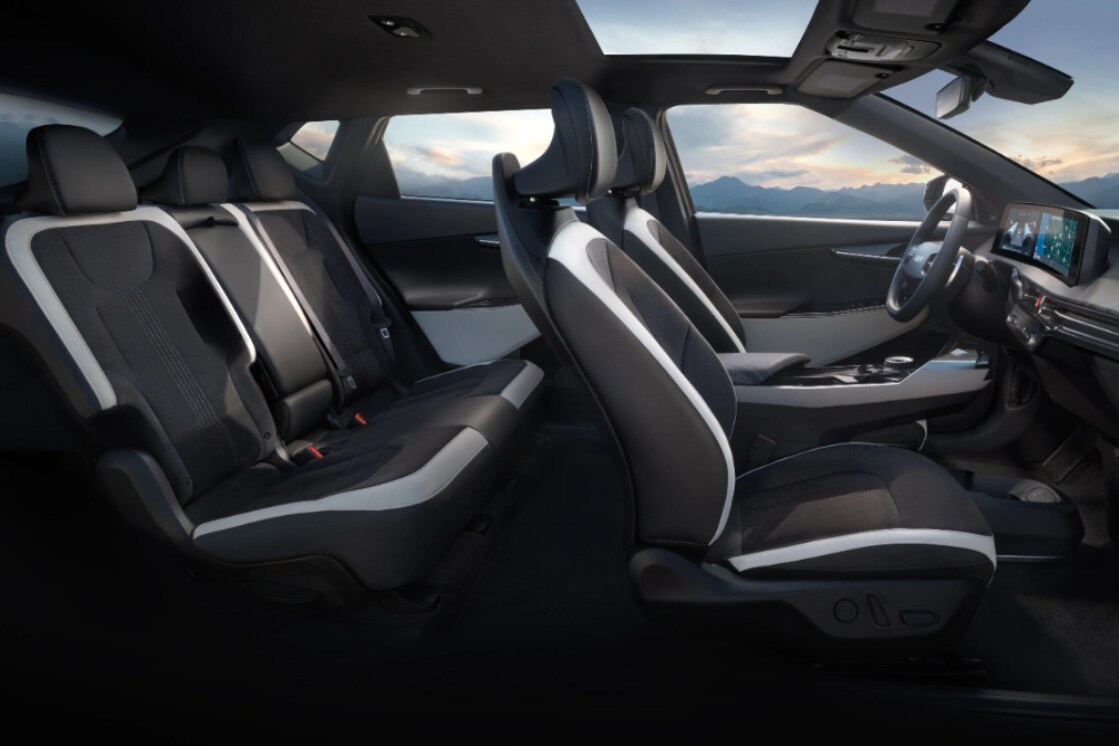 ?
If you are concerned about charging the 2022 Kia EV6, don't be. This vehicle is compatible with public charging stations nationwide. For help finding stations in your area, download the KiaConnect app to your smartphone. This 2022 Kia has an EPA-estimated range of 310 miles. You can also give the crossover SUV a quick 18-minute charge for 217 miles of range. If you have a standard 120v or 240v household outlet in your garage, you can even charge the EV6 in the comfort of your own home.
The 2022 Kia EV6 is a next-level experience that you do not want to miss out on. To discover this incredible crossover SUV for yourself, check out Island Kia. You can contact our sales staff by phone at 718-727-7000 for more details about the EV6, or you can visit us in person at 1581 Hylan Blvd. in Staten Island, NY. We hope you are as excited about the 2022 EV6 as we are and hope to see you here soon!