You may have heard that now is a difficult time to buy a car. However, if you need a car, the condition of the market does not matter. Whether you do not have a car, your current car is failing, or your teen driver needs a vehicle, here is why now is the time to buy a Kia: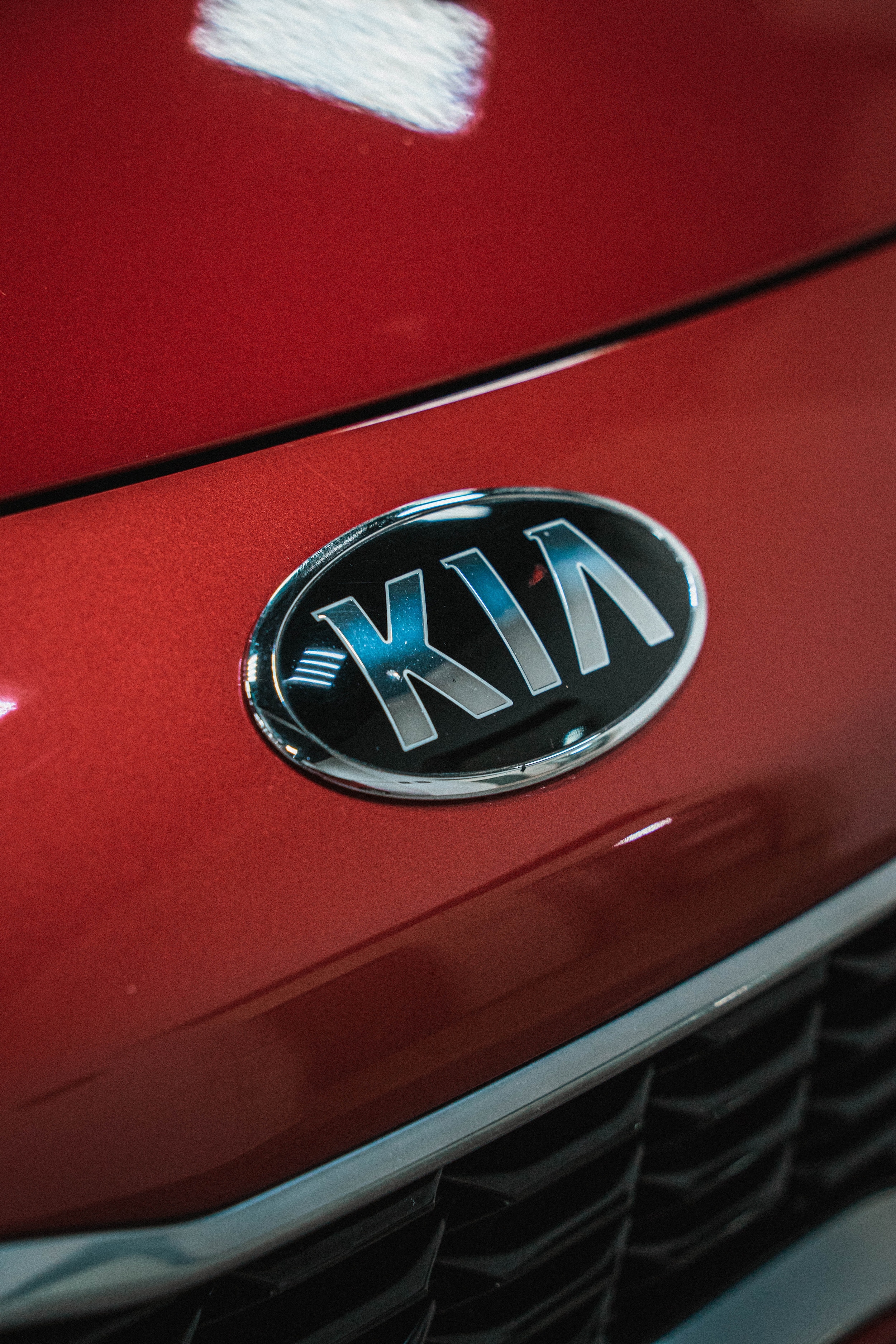 Sometimes you just can't wait to buy a car. Repairing a car when there is a shortage of parts and labor can cost more money than usual. And if your car is old and has a lot of miles on it, you can find yourself visiting the mechanic more and more often and spending more and more money. It is possible that your current car is failing and it will cost more money to repair it than to purchase a new car. If this is the case, invest your money in a Kia. In doing so, you are actually saving yourself money.
Additionally, a car that is failing is unsafe to drive. If you are struggling to pay for repairs, operating your vehicle can be a safety hazard for yourself and others. When you purchase a Kia, you can have peace of mind knowing your vehicle is trustworthy, reliable, and safe.
Do you have a teen who is getting their driver's license? If you do, you want to give your child a safe and reliable vehicle. Giving your teen a pre-owned hand-me-down vehicle may be tempting, but this option may not be the safest choice. You want your teen driver to have access to driver-assist safety technologies that can improve their safe driving on the road. Older vehicles don't have these features, but new Kia vehicles do. You can have peace of mind when your child is driving to and from school knowing their Kia is equipped with blind-spot monitoring, automatic emergency braking, and more. Plus, new Kia vehicles have favorable crash test scores.
Buying a Kia for yourself or your family is the way to go. To discover the accommodating, high-tech, and stylish vehicles Kia has to offer, visit Island Kia. Our new and pre-owned Kia dealership is located at 1581 Hylan Blvd. in Staten Island, NY, and we look forward to seeing you here soon!