In recent years, the SUV has surpassed all previous levels of popularity. Having usurped the title of "ideal family vehicle" from the minivan, several manufacturers have been competing with one another to offer consumers the best possible option in fuel efficiency, storage, performance, and safety. The contest just got more difficult with the recent announcement of the
2023 Kia Telluride
. While they've already shifted the paradigm in customer service by offering the most comprehensive warranty in the entire industry, Kia is not content to simply rest on their laurels. And as we've seen each and every year, they've steadily raised the bar to offer consumers much more.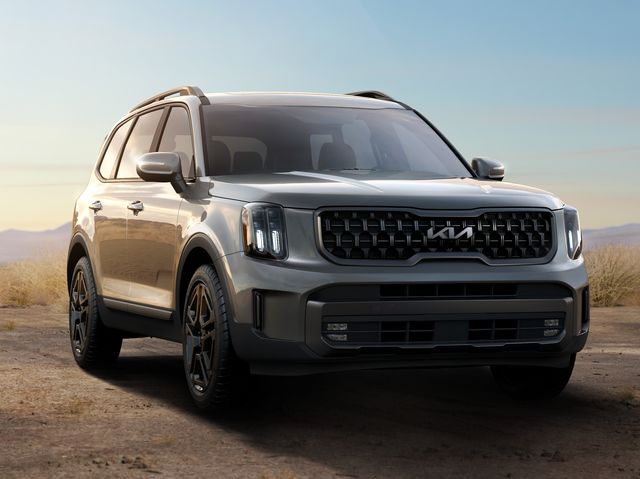 Performance
Just as Nissan and Honda have done in recent years, Kia offers a single powertrain option across the board for the Telluride. SO no matter which level of trim you decide upon, you'll be getting the most from its 291-horsepower V-6 equipped with an eight-speed transmission. Not only does this amp up the vehicle in the performance category, but allows for a towing capacity that now extends to 5,500 lbs.
Safety
Possessing a key eye for safety, Kia has always offered its drivers a level of peace of mind that other manufacturers simply cannot. To this end, the 2023 Telluride will come with a multitude of standard safety features such as forward-collision warning with automated emergency braking. Lane departure and keep assist will also be added to that list, and a powertrain that covers your purchase for a 10-year/100,000-mile period is an industry-leading offer that you simply cannot refuse.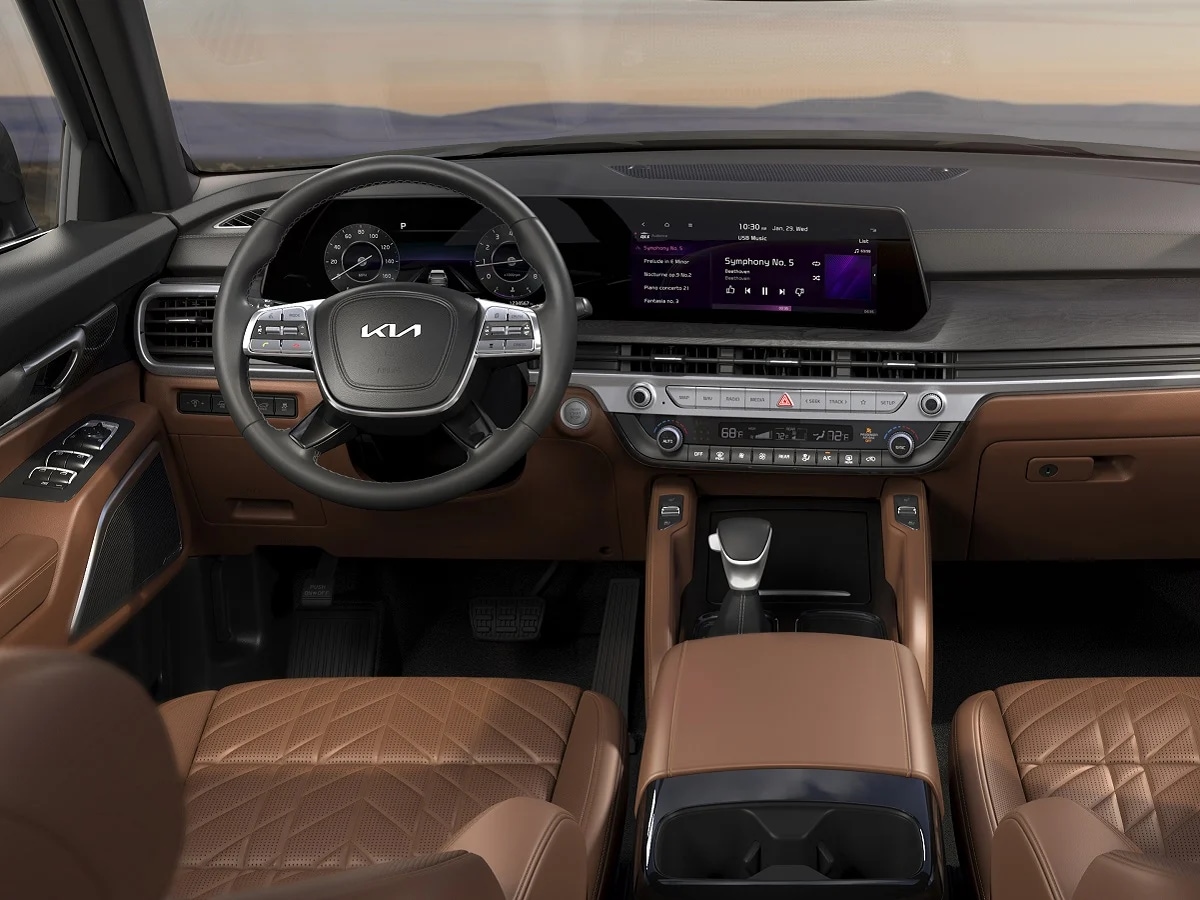 Style
While high-end comfort and amenities are usually reserved for luxury sedans, Kia puts added emphasis on the style and pampering of the Telluride's interior to provide a commute that's anything but ordinary. Anchored by a 12.3" infotainment screen, the Telluride's posh interior has been refined with precision for the 2023 model year. For those of you who are hoping for a distraction from the noises and stress that can sometimes come with a commute, a high-end 12-speaker system is available, perfect for those moments for communing with your inner metalhead.
Take a Ride in the Telluride at Island Kia
The 2023 Kia Telluride is everything you could want in an SUV, and nothing you don't need. As the Korean-based manufacturer continues to shift the paradigm of what can be offered to consumers for a more than reasonable price, you can count on us at
Island Kia
to provide the best from the fleet and incredible service that simply can't be beaten. For more information, come visit us at
myislandkia.com
.