The past several decades have been very good for Kia. The Korean-based manufacturer has perfected its fleet with each passing year, providing innovation, performance, comfort, and safety to the average consumer. If you've recently purchased one from a dealership such as Island Kia, then you're already in the process of getting acclimated to the advantages that come with being a Kia owner. Now that you've spent some time behind the wheel, why not accessorize your new method of transportation to turn it into a vehicle of self-expression?
?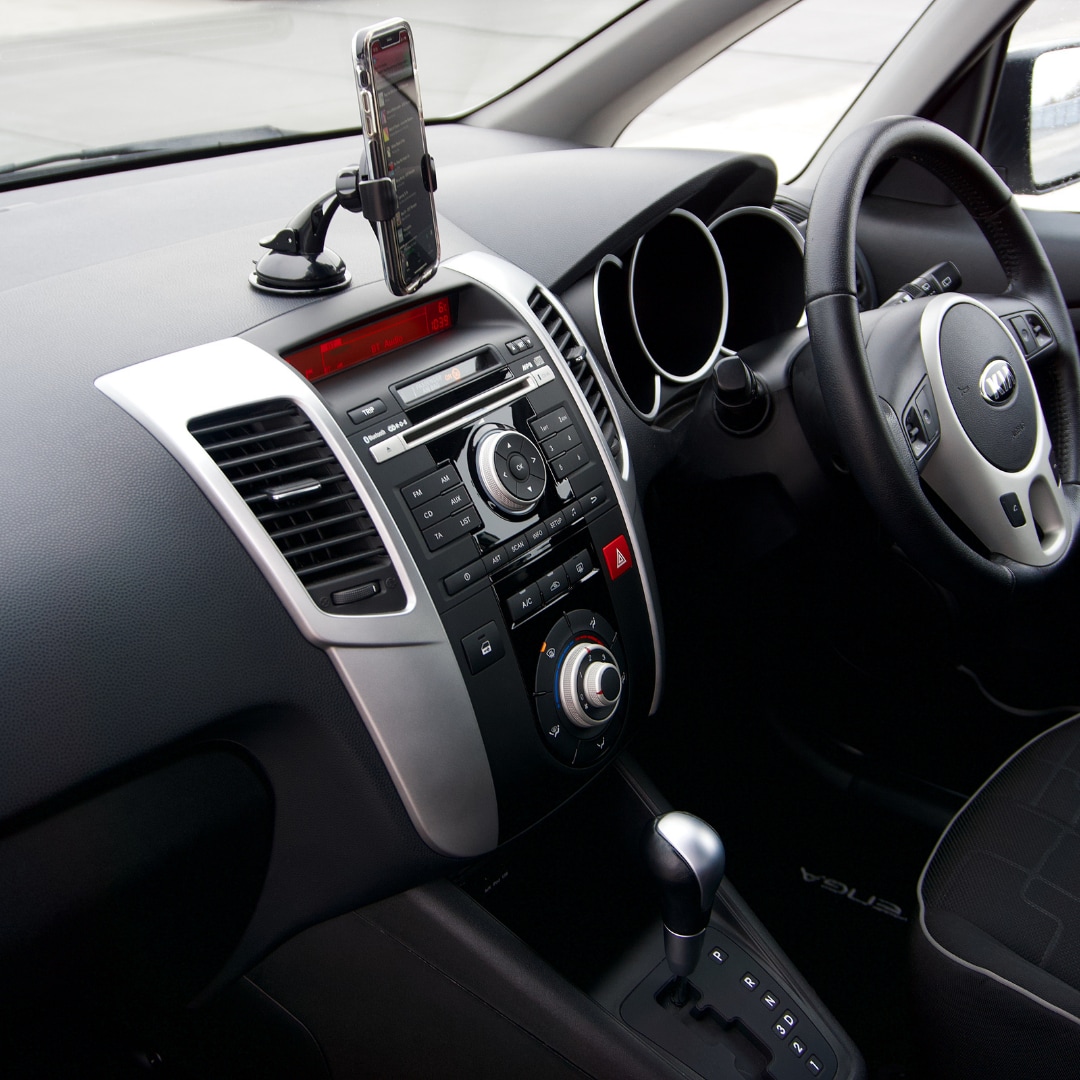 We've gathered up a few items that can best be described as Kia-chic.
Custom Floor Liners
Giving anything we own our own personal touch almost always makes us feel closer to our possessions. Custom-made floor liners, perfectly fitted with high-grade material are a great way to help keep the inside of your Kia clean. Especially if you find yourself transporting passengers of the shorter variety.
Emblem Overlay
There's no such thing as a second chance to make a first impression. An emblem overlay is a great way to make a statement to the world every time your Kia comes into view. Have a business? It's a great way to have your logo brandished on your front end. (Good way to advertise.)
Backseat Organizer
Much like the custom floor liners, these come to be very handy if the passengers of your vehicle are of the shorter and younger variety. Children have their own accessories that are necessary to keep them occupied during long commutes. While children aren't the most adept at picking up after themselves, an item like this helps things stay a little bit organized.
Scent Booster
Remember when you first got behind the wheel of your Kia and were instantly confronted by the scent that new cars have? Well, now you have a chance to relive that experience again, and again…and again. A scent booster will make your commute a pleasant experience, and as long as you keep your car clean, you'll be able to have that dealership experience every time you get behind the wheel.
Island Kia
Whether you plan on accessorizing, test driving, or just need to get some routine maintenance, Island Kia is Staten Island's one-stop-shop for all your needs related to the celebrated manufacturer. For inventory, service, and a complete overview of the many products and services we offer our customers, cruise on over to myislandkia.com.