For many consumers, vehicle ownership seems like it's an unobtainable goal. This is especially true when it comes to purchasing one through
financing
and credit. This is by no fault of their own; the lessons that revolve around credit and finance are absent from many math courses. And while this might be the case, there's no reason why you can't learn all of the fine details. Today, we offer this crash course.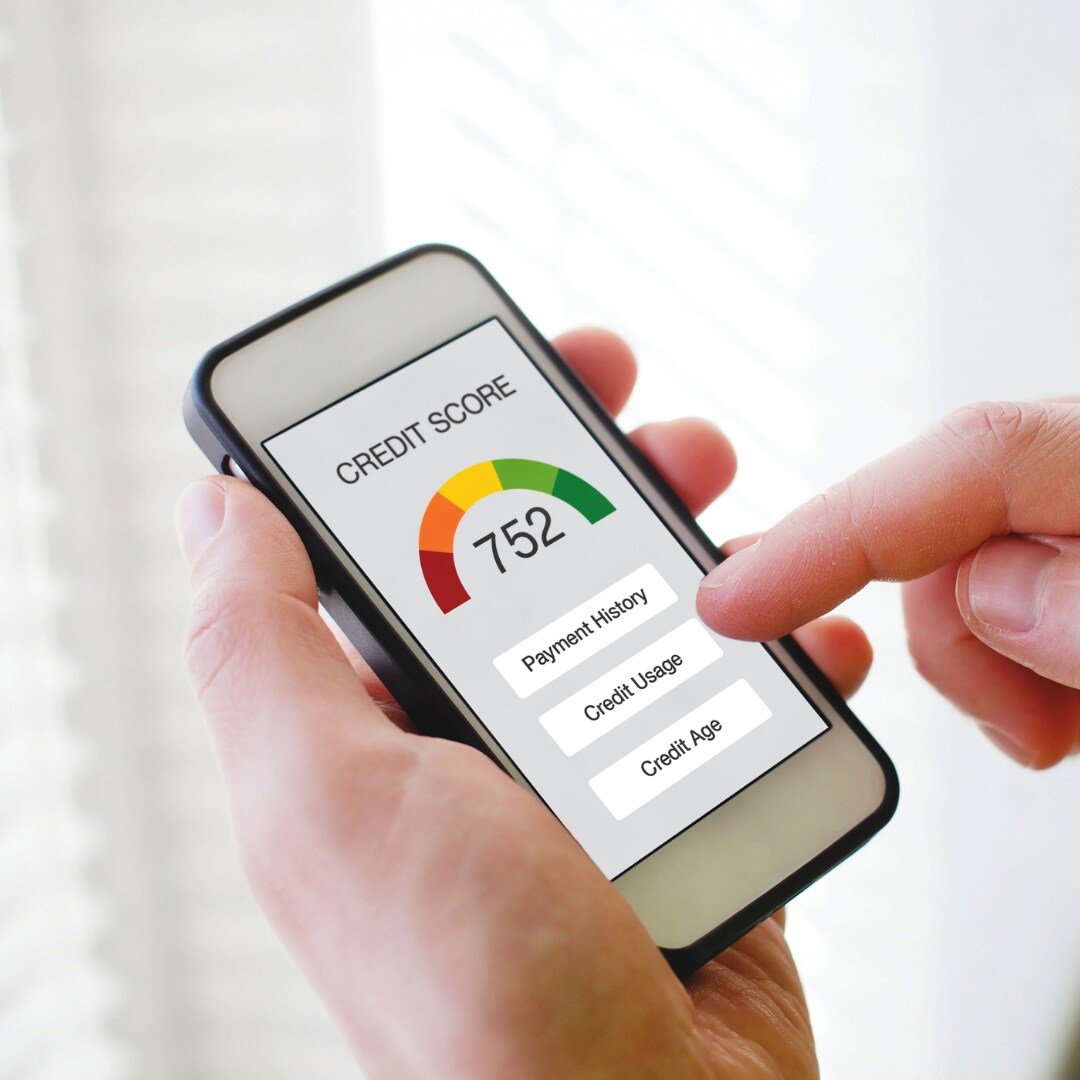 ?
Does Financing a Car Build Credit?
One of the best times in your life to purchase an automobile is when you're financially independent. If you lack a substantial credit history, then taking out an auto loan can be a great way to start building one. However, this can also lower your credit score if you're late or delinquent with payments.
Getting a Positive Impact on Your Credit Score
When you make your minimum monthly payments on time, you'll notice that your credit score will increase. This is because payment history makes up approximately 35% of your FICO score. The payment that you make each month is determined by three factors.
Principal Amount Borrowed - This is the loan amount, including fees.
Interest Rate - The amount that the lender charges you for taking out a loan.
Loan Term - The number of months you have to repay the loan in full.
I Live Within a Budget—How Do I Keep My Payments Affordable?
When financing a vehicle, it's possible to lower your monthly payment by doing the following:
Put Money Down - Making a substantial down payment will lower your loan and the corresponding monthly installments. You can also trade in your current vehicle as a form of equity.
Shop Around - The dealership you're shopping at might not have the best deal. Seek out other options and make an informed decision.
Consider the Total Cost - Think carefully. Think about your monthly expenses. There are a lot of things that go into vehicle ownership. Sometimes what we want and what we can afford are very different from one another.
One More Thing to Keep in Mind
Keep in mind that you'll also be paying for fuel, insurance, and
routine service
. These can add up quite quickly, depending on the vehicle. But if you decide to do business with
Island Kia
, you'll be obtaining a vehicle with exceptional quality from a dealership that will put your best interests as a top priority. For more information, visit us at
myislandkia.com
.