When you first purchased your vehicle from the local dealership, you were most likely made aware of the manufacturer's warranty that came with it. As you filled out the paperwork and planned to drive off, the salesman probably asked you if you were interested in extended warranty coverage. Some opt for this in order to have peace of mind, while others forgo it altogether. Today, we'll be examining extended coverage and determining if it's worth it or not.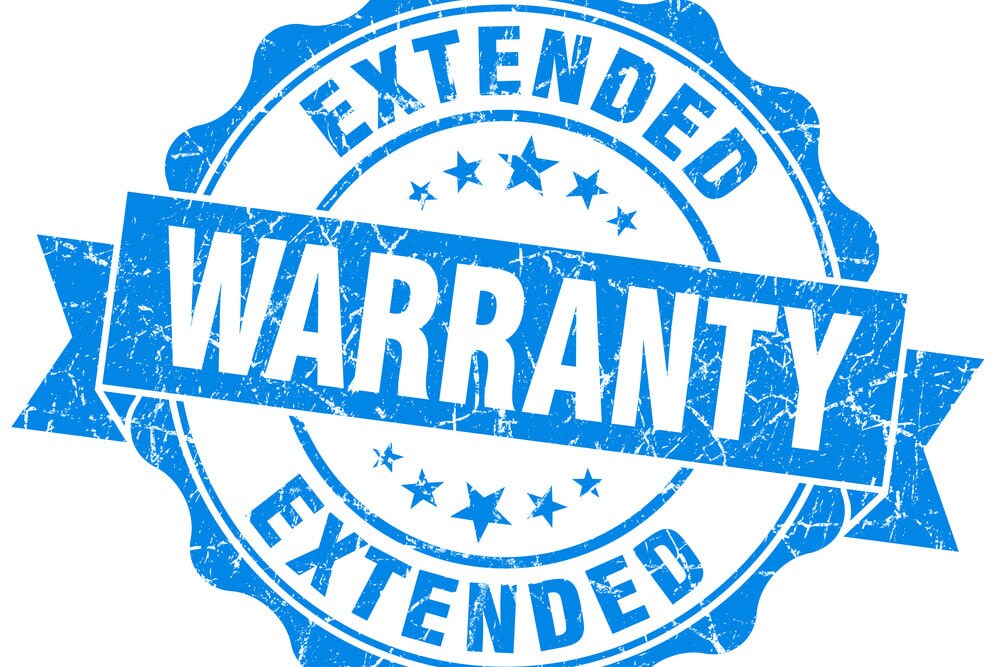 ?
What is an Extended Warranty?
An extended warranty is an agreement between you and a third party to provide coverage for the powertrain, drivetrain, and other components that are covered by the manufacturer's warranty for a period that extends past the expiration period.
Extended Manufacturer's Warranty - A manufacturer's warranty is usually referred to as a "bumper-to-bumper" warranty. On average, these last from a period of three to five years and a certain level of mileage, expiring when one of these points is reached. An extended warranty goes beyond and sometimes can extend to periods of up to 100,000 miles.
Aftermarket Extended warranty - While these are similar to manufacturer's warranties, they're typically not as reliable. They tend not to cover accessory parts and are purchased from an insurance company or another third-party. The advantage they hold is that they can be applied to used vehicles for those who want more peace of mind.
Service Contracts - These are deals that you make with a garage or mechanic. These agreements cover routine service and repair for certain parts of a vehicle. We recommend that you do thorough research on any center you might be purchasing this service from.
Can You Cancel an Extended Warranty?
Most states allow you to cancel an extended warranty and will ensure you get a slight refund. Check with the rules and regulations of your state to find out if this is indeed the case.
Are Extended Warranties Worth the Cost?
There's no definitive answer, as the needs of drivers tend to vary considerably from person to person. You should take into consideration a number of determining factors, what kind of vehicle you drive, how often you drive, and how long you plan on owning your vehicle. These are the questions that will help you determine if an extended warranty is right for you.
Island Kia
With one of the most comprehensive warranties in the automotive industry, Kia has built a reputation as one of the best manufacturers on the market. At Island Kia, you'll find the highest standards of quality practiced with diligence and pride. For more information on what we can offer you, visit us at myislandkia.com.