If there's one thing everyone loses at least once a year, it's their car keys. It's always frustrating to be in, as you can't go very far without them. You might have a spare lying around your home somewhere, or your keys might just be past their point of usefulness, and it's time to get an effective replacement.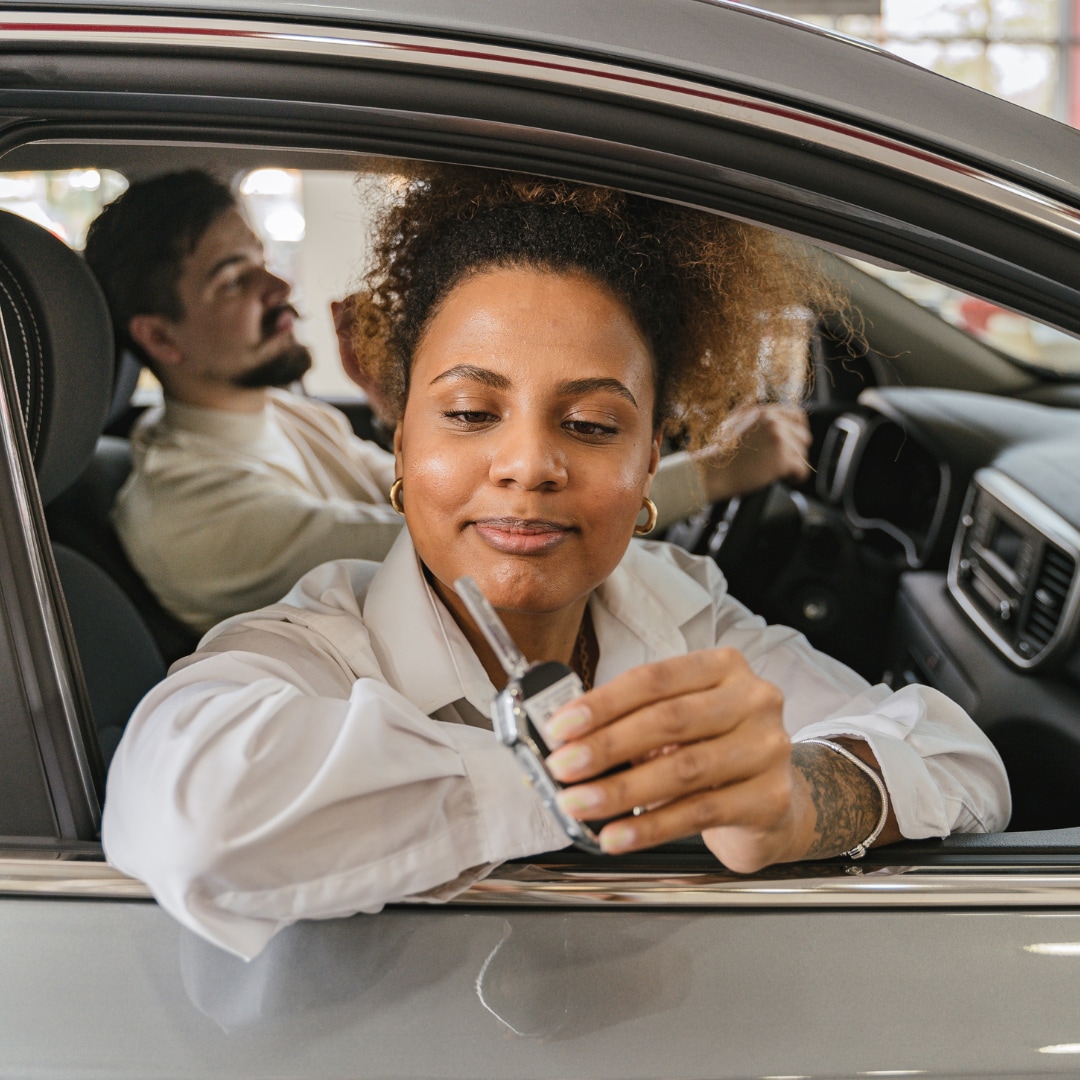 ?
Alternative Forms of Keys
A set of keys aren't the only option for your car. There are several alternatives to metal keys that millions of car users utilize on a daily basis.
Car key fob - Sometimes referred to as a remote head key, these contain internal transmitters that are part of a keyless entry system. They've become popular in recent years and are available on most modern vehicles.
Switchblade Key - This is a spring-loaded key that usually comes with a fob in case it gets misplaced
Transponder key - Transponder keys have a plastic head embedded with a computer chip that has a wireless connection with your car. Depending upon the make and model you drive, poi can also access your car's ignition system right from your smartphone.
Smart Key - These usually come with vehicles with a keyless ignition system and a proximity sensor that allows you to get in and start your car without a key. You can sometimes have an after-market one installed for a reasonable price.
Situations That Warrant a Replacement Key
Missing car keys happen to just about anyone; here are a few examples of situations that will cause the necessity for a replacement.
Lost or stolen key
Broken key
Damaged key
Damaged or broken car locking systems
Broken key while extracting from lock
Malfunctioning key fob
Where Do I Get a Replacement Key?
Getting a replacement key is much easier than you might assume. If you have a roadside service such as AAA, they can usually come right to you and help you out. (You'd be surprised how many people lock their keys in their car each year.) A car dealership such as Island Kia will gladly help you out in this situation. Depending on how long ago you purchased your vehicle, you might be able to get one done as a part of your warranty.
Island Kia & The Key to a Better Quality of Life
Whether you've locked your keys in your vehicle or you just need a vehicle to elevate your quality of life,
Island Kia
is the
most trusted dealership
in the Staten Island area. For more information on
our inventory
and the
services we offer
, cruise over to
myislandkia.com
.