One of the biggest struggles for the family-oriented consumer is finding an ideal method of transportation. In recent years, many companies have taken it upon themselves to produce more and more SUVs, as they usurped the crown from the minivan and station wagon as the best choice for family transportation. So what happens when a company takes its ingenuity and breathes new life into an old flame? You'd get the 2022 Kia Carnival. We assure you, this isn't your mother's mini-van!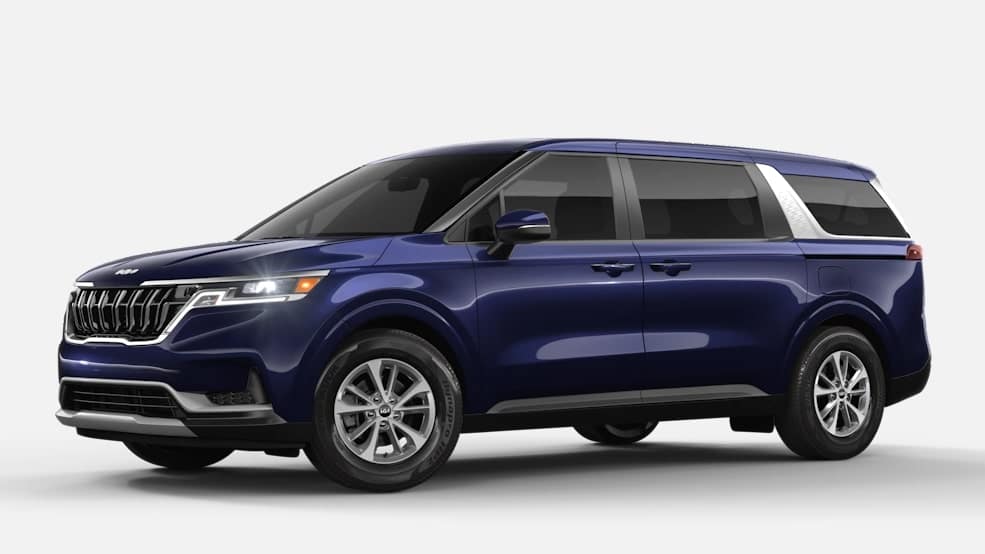 Plenty of Room and Versatility to Match
It's safe to assume that if you have a family, many of your passengers are of the shorter and younger variety. This means your kids, their friends, and other necessary items that need to be carted around from time to time. With optional seating for eight, this won't be an issue on any trip you decide to go on. With over 145 cubic feet of available storage space and a towing capacity of 3,000 lbs, you can take it all with you wherever you go.
Safety and Assurance
Backed by one of the best warranties in the entire industry, you'll have plenty of peace of mind when behind the wheel. With consistently high safety ratings from the NHTSA and IIHS, the Kia Carnival is safe and sound by anyone's standards. A wide variety of standard safety features, such as blind spot monitoring and adaptive cruise control, give you extra confidence.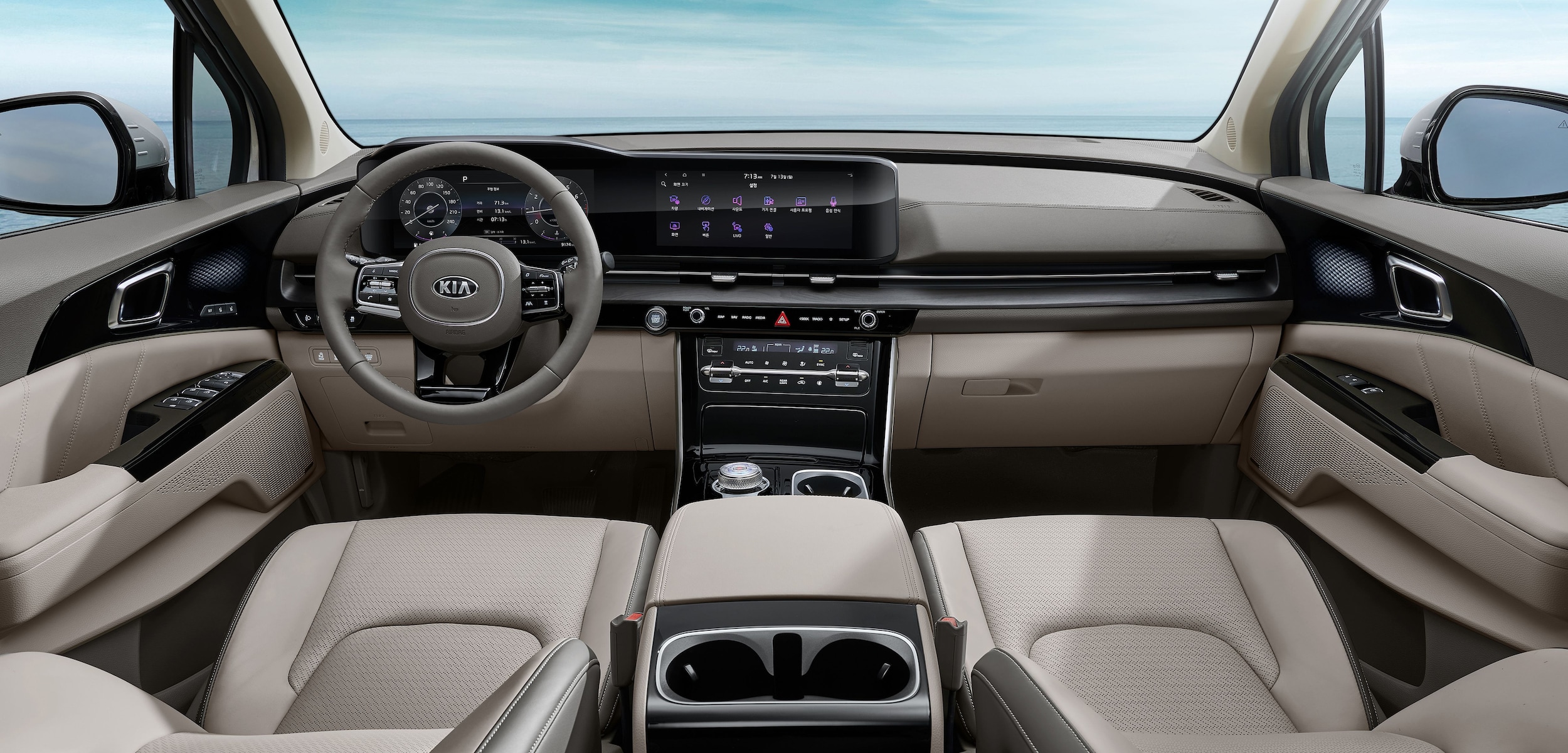 Sleek and Stylish
As we previously mentioned, this is a new type of minivan. So much so that we don't even put it in the same category as the old family taxis. The Carnival elevates the style of the family vehicle to new heights and provides you with something that your kids won't mind being seen in. Behind the wheel is just as nice. The Carnival is compatible with both Apple and Android devices, meaning you'll have access to all your favorite apps and entertainment. With a starting MSRP of just over $30,000, you'll be able to drive home in the 2022 Carnival for a lower price than the average mid-sized SUV. And after all, who doesn't like saving money?
Get Behind the Wheel of a 2022 Kia Carnival at Island Kia
With a vehicle like the Carnival looking after your family's best interests, shouldn't you have a dealership that does the same? At Island Kia, you'll find a caring sales team and an inventory that encompasses the current Kia fleet and beyond. For more information on us, cruise over to
https://www.myislandkia.com/
.