The 2023 Kia Niro hybrid is a compact crossover SUV that offers a combination of stylish design, advanced technology, and fuel efficiency. It's a great choice for those who want a car that's easy to drive, offers plenty of storage space, and is environmentally friendly.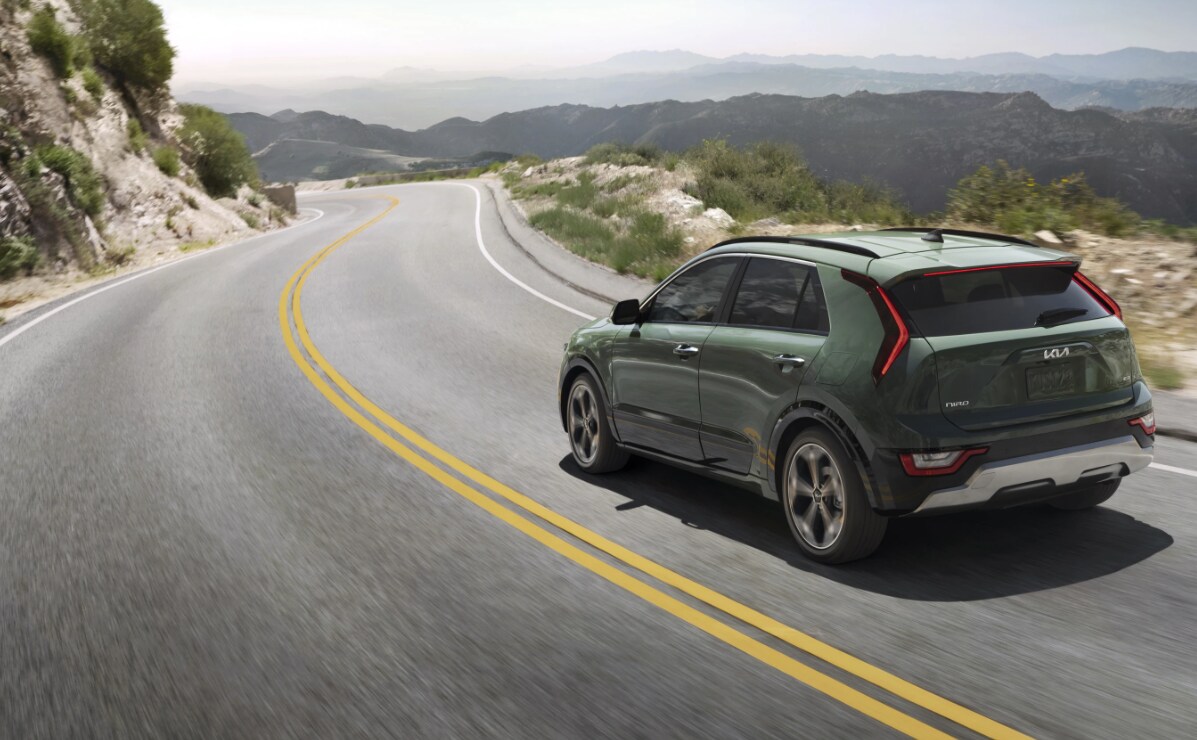 ?
The exterior
It all boils down to the exterior and the 2023 Niro hybrid is sleek and modern, with a sporty front grille, LED headlamps, and distinctive aerodynamic curves. The body of the car is built with high-strength steel and lightweight materials, making it both durable and fuel efficient. The car sits on 17-inch alloy wheels, which give it a bold and confident stance on the road.
The interior
Inside the Niro hybrid, you'll find a spacious and well-appointed cabin that's designed to be both comfortable and practical. The front seats are supportive and comfortable, and the second row offers plenty of room for passengers, making it an ideal choice for families. There's also plenty of storage space throughout the cabin, including a large center console, door pockets, and a trunk that's capable of holding 16.5 cubic feet of cargo.
In-car technology
It wouldn't be 2023 without a whole host of new technology. This model doesn't lack any of that. The Niro hybrid is equipped with the latest in-car technology, including a large infotainment screen, which is controlled through a simple and intuitive touchscreen interface. The screen displays navigation, entertainment, and connectivity information, and it can be integrated with your smartphone through Apple CarPlay and Android Auto. There's also a premium audio system, which provides high-quality sound for your favorite tunes.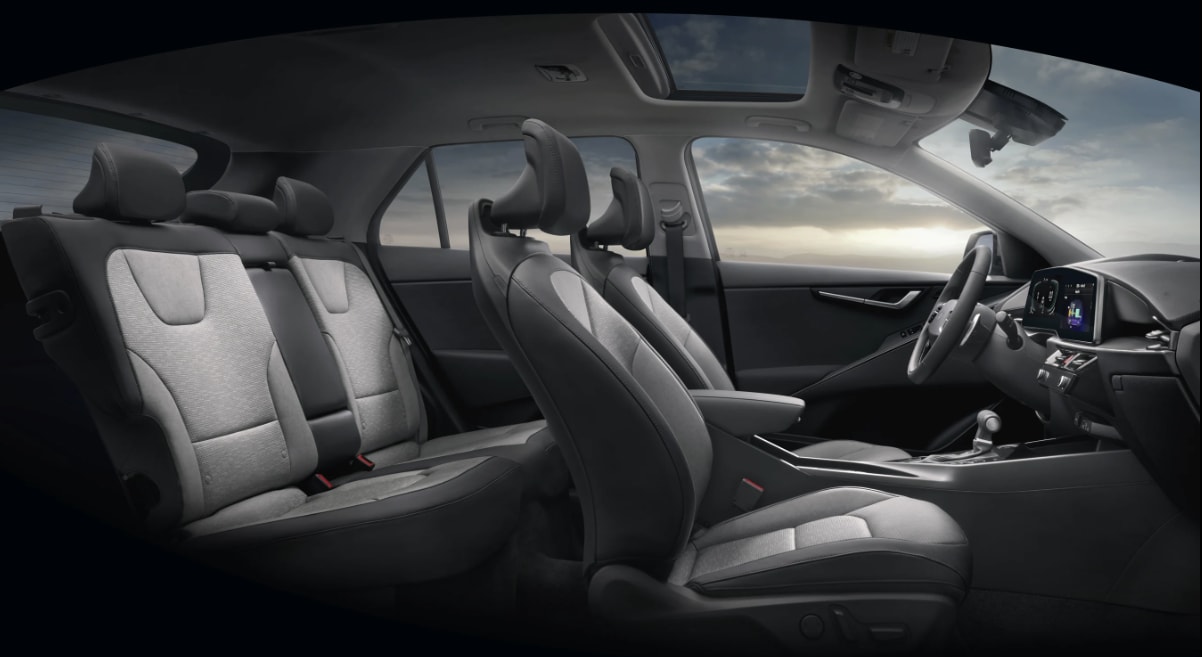 ?
Under the hood
Under the hood of the 2023 Niro hybrid is a 1.6-liter four-cylinder engine that works in tandem with an electric motor to deliver a combined 139 horsepower. The car is capable of traveling up to 48 miles per gallon in the city and 44 miles per gallon on the highway, making it one of the most fuel-efficient compact crossover SUVs on the market. The car is also equipped with an advanced battery management system, which helps to conserve energy and extend the life of the battery.
Safety features
When it comes to safety features, The 2023 Kia Niro hybrid is equipped with a host of them, including blind-spot monitoring, lane-keeping assist, forward collision warning, and automatic emergency braking. The car also has a five-star crash safety rating from the National Highway Traffic Safety Administration, which is a testament to its solid construction and advanced safety technology.
If you look in the pick up one of these models then come on in the 1581 Hylan Blvd at my Island Kia today. Our staff is ready to help. You can also give us a call at 718- 727- 7000.