Leasing and buying have their own advantages and disadvantages, but more people choose to lease in the New Year if they don't have the money to buy outright. Whether or not you lease a new car in the New Year will depend on your needs, preferences, and financial situation.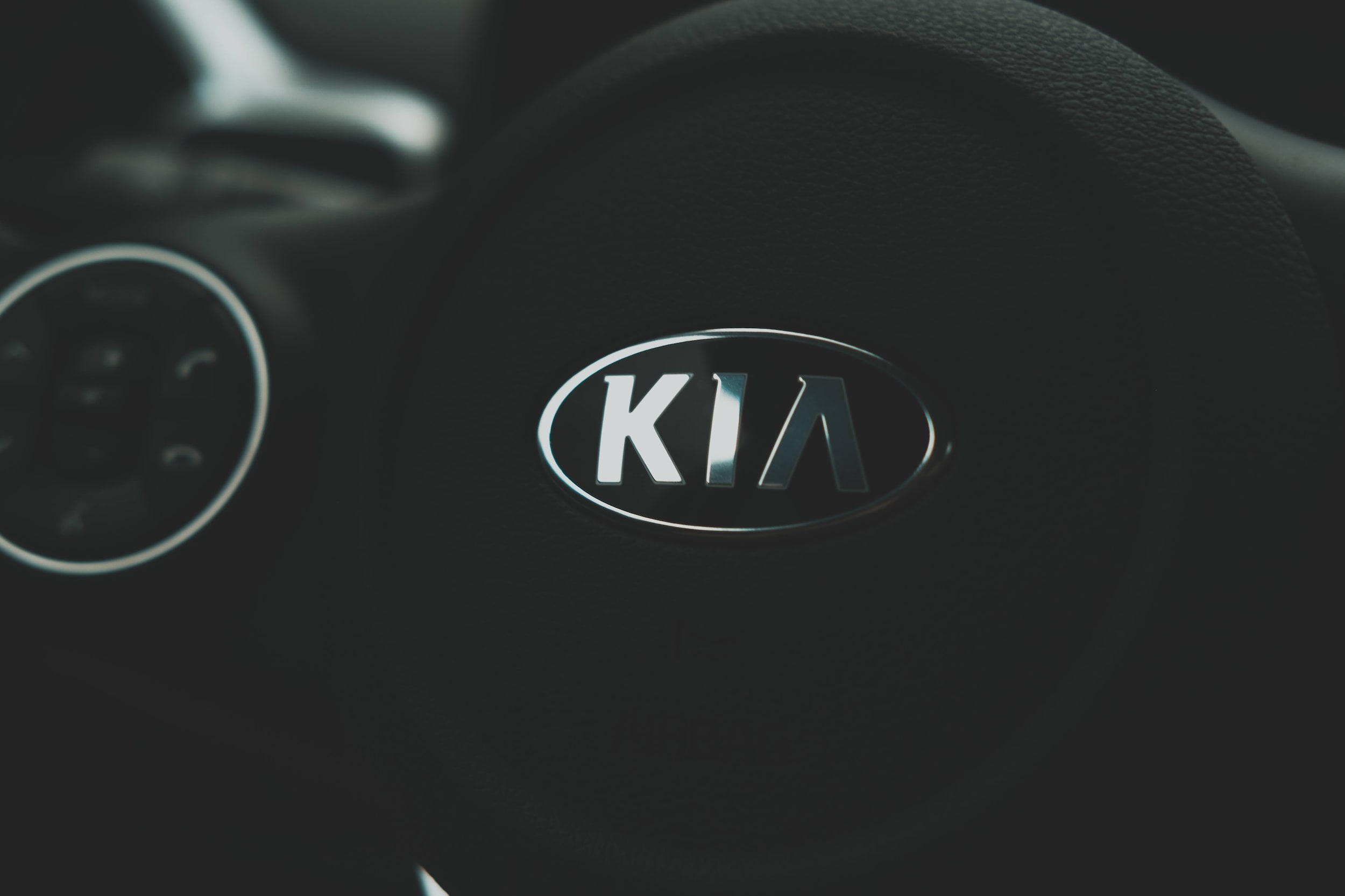 ?
In the past, leasing was usually only available for corporate or luxury cars, but now it's available for almost every type of vehicle. That's likely why it's estimated that one-third of vehicles are leased. Yet, even though leasing has become uber popular, it can be challenging to determine if it's the right move for you.
Luckily our team at Island Kia will explain everything you need to know about why leasing a Kia in the New year is the best decision.
What Are The Top Four Reasons You Should Lease A Kia In The New Year?
Below you will find four top reasons why you should lease a Kia in the New Year. If you decide that leasing is the right choice, you can speak with our team about our inventory at Island Kia.
You Will Enjoy Lower Monthly Payments
When you choose conventional financing, you can expect higher monthly payments than if you choose to lease. This is because, when you lease, you will only need to pay a portion of the car's total value over a lease period. Thus you get to drive a nicer car for the exact monthly cost as someone who had chosen conventional financing.
Enjoy A Hassle-Free Disposition
You won't have to endure any hassles or stress when your lease contract ends. If you lease a Kia in the New Year, you will have several years before the lease ends.
When it ends, you will simply give the Kia back to the dealership, and if you satisfy the lease obligations, you can walk away without paying more. Alternatively, you can re-lease a newer model or buy the car you leased at a reduced cost.
Lower Upfront Costs
Should you choose to lease a new Kia in the New year, you won't need to make a large cap reduction payment.
In most instances, you need only pay the following:
A refundable security deposit
Title and registration fees
Sales tax (depending on the state)
Environmental fees (battery and tire disposal)
First month's payment.
This means you benefit from significantly lower upfront costs when leasing.
Convenient Factory Warranty
Those who choose to lease a new Kia will have access to a convenient factory warranty that will cover certain repairs for the duration of the lease contract. However, you should note that even though you will receive a factory warranty, you must complete routine maintenance at a reputable dealership like Island Kia.
At Island Kia, we can keep track of your routine maintenance on your leased vehicle so that you have a record showing you completed recommended maintenance. This record will go a long way toward getting your full security deposit back.
As you can see, numerous benefits surround leasing a Kia in the New Year. If you are interested in leasing a Kia, you can speak with our team at Island Kia. We have trained financial experts and sales technicians that can help you find the perfect Kia to lease that suits your budget and lifestyle. So contact us, and we'll be in touch.