The standards of quality assurance that exist among the different manufacturers in the automotive industry are some of the strictest you'll ever find. And while each make and model is inspected rigorously every year, sometimes recalls getting issued. If you're unfamiliar with what a recall is, we've taken the time to answer some of the equations that consumers have about them.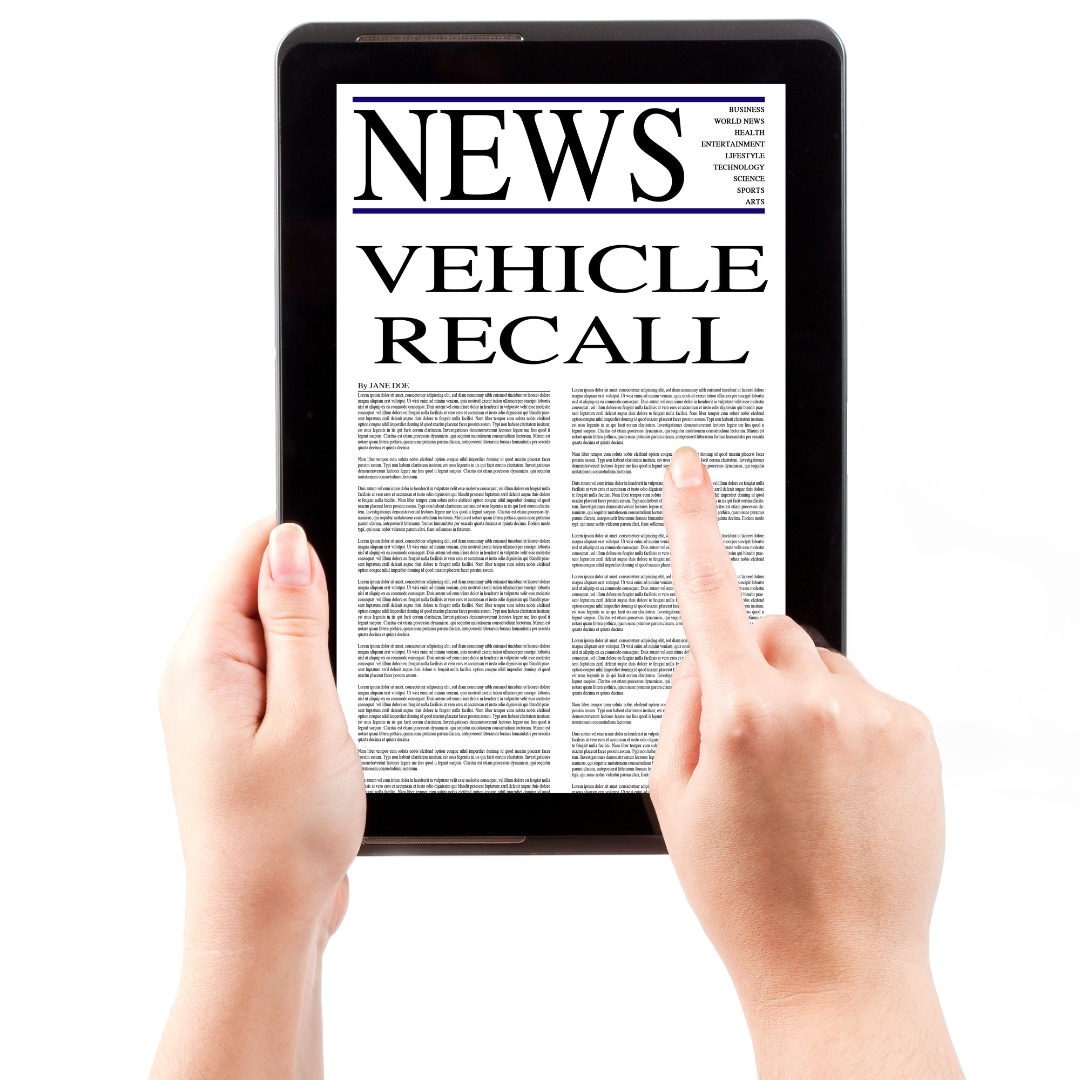 ?
What is a Car Recall?
A car recall is when the manufacturer of the NHTSA has detected a part of the vehicle that provides a substantial safety risk to the average consumer. A recall might be a simple issue that can be adjusted during a short visit to the dealership, or it can be a major issue that requires all models to be taken off the road by the manufacturer.
How Can I Find Out if a Recall on My Vehicle has Been Issued?
The manufacturer of your vehicle has an obligation to notify you and fix any issue that you might have with your vehicle regarding workmanship on their end. You'll most likely be notified by mail, and sometimes, if it's a very serious matter, you might be telephoned. They'll alert you as to how serious the problem might be and what warning signs to look for. If you're unsure of the integrity of your vehicle, the NHTSA has a search tool on its website. And all testing that they conduct is available to consumers and provided with complete transparency.
What Do I Do Next?
If a recall on your vehicle has been issued and you have been notified, the manufacturer will give you detailed instructions on what you'll have to do next. Most of the time, you'll need to schedule an appointment with a local dealer to rectify the issue.
How Long Will it Take To Have My Vehicle Fixed?
The length of the reaps on your vehicle all depends upon what the issue is. It might take a few hours or a few days. The technicians should be able to answer this question for you.
Do I Need to Pay for My Repairs?
No. The manufacturer is responsible for taking care of the repairs when a recall is issued. If a dealership attempts to charge you, notify the NHTSA, as this violates the law.
Island Kia
For knowledgeable expertise and service that goes beyond expectations, visit the experts at Island Kia. We carry new and used offerings from the entire fleet and will gladly help you in making an informed decision. For more information, visit us at myislandkia.com.